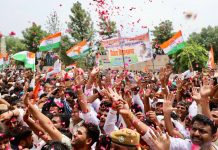 Thousands of Congress workers have received audio messages through the party's Shakti platform, seeking their opinion on an alliance with the AAP.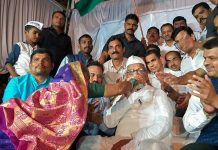 Hazare announced that he is 'satisfied' with the outcome of the discussions.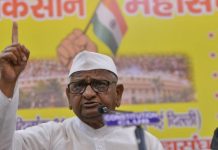 The veteran anti-graft leader slammed the Centre saying he felt the country was in danger of slipping towards autocracy.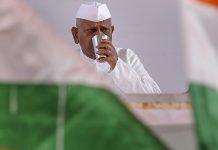 NDA govt delaying the appointment because it lacks the will to curb corruption, said Hazare.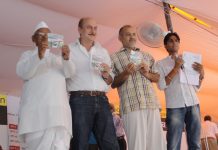 Despite many court ultimatums and poll promises, the government has failed to appoint a Lokpal at the central level.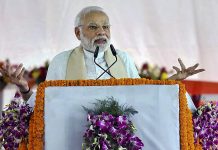 Twelve of these bills have been passed by Lok Sabha but are stuck in Rajya Sabha. The rest haven't even cleared the Lower House.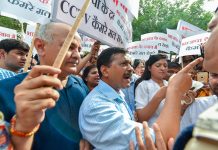 The AAP supremo has slept on pavement, stood and sat at various places, and lately parked himself overnight on L-G's sofa in his unique forms of protest.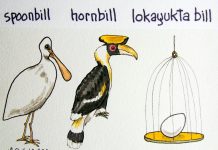 The best cartoons of the day, chosen by editors at ThePrint.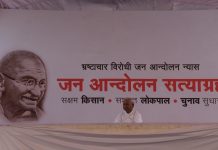 Anna blamed lack of media coverage for thinning crowds as hardly a few hundred people turned up for his hunger strike at Ramlila Maidan Monday.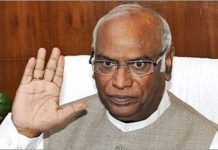 Leader of Congress in Lok Sabha Mallikarjun Kharge says his presence in the meeting without voting right is mere eyewash.