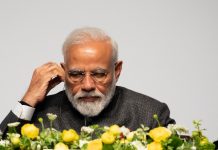 Search committee shortlist includes more than 20 names, but Lokpal selection panel — that will meet today — can pick members from outside the list too.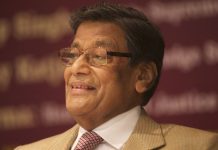 Attorney General Venugopal's comments about 'stolen' Rafale documents and lawyer Indira Jaising raised quite a few eyebrows.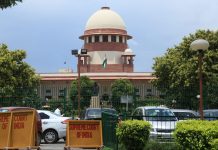 Attorney General K.K. Venugopal said a news article on the Rafale deal was based on stolen documents and an investigation into the theft is on.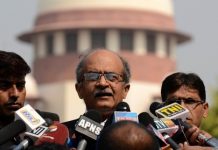 Prashant Bhushan, in his tweets, alleged that the Centre misled the Supreme Court on the issue of M Nageswara Rao's appointment as interim CBI chief.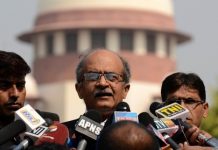 On 1 February, activist-lawyer Prashant Bhushan had said AG 'misled the court' about PM-chaired committee approving M. Nageshwar Rao as interim CBI chief.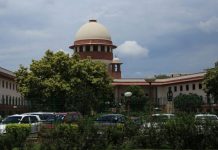 A two-judge bench said it was 'averse' to the arrangement of an interim CBI Director and sought to know why the Centre hasn't made any appointment yet.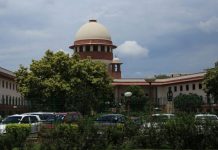 The Central Vigilance Commission made these remarks during the hearing of CBI Director Alok Verma's plea against the Centre's decision to divest him of powers.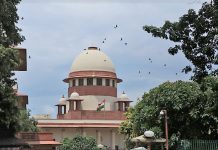 The verdict cleared a major hurdle cited by the Centre in granting reservation in promotion of SC/ST govt employees.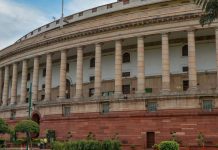 Supreme Court reiterates that all candidates must declare their criminal antecedents to the Election Commission before contesting an election.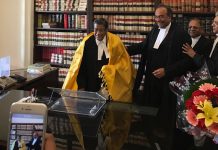 In court for the Karnataka case, the AG has received polite rebukes for a number of controversial statements.