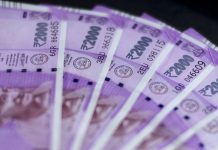 The Modi government suspects the Rs 2,000 note is being used for hoarding, tax evasion and money laundering.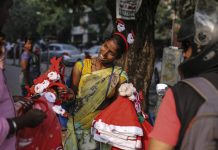 Rupee on course for its best quarter since March 2017.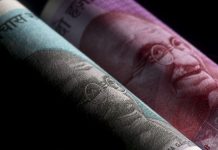 Sensex tanks over 500 points, Nifty falls below 10,400. Analysts say currency fall is a knee-jerk reaction. Indian assets declined as investors reacted to the shock exit of the central bank Governor Urjit Patel and as early trends showed the ruling Bharatiya Janata Party is heading for electoral losses in key states. The rupee weakened 1.3 percent against the dollar at 9:48 a.m. in Mumbai, while yields on 10-year sovereign bonds rose 8 basis points. The S&P BSE Sensex gauge of stocks dropped 0.8 percent. Patel quit Monday hours after equities closed their worst session in two months after exit polls predicted a close fight for Prime Minister Narendra Modi in Madhya Pradesh and Chhattisgarh, the party's strongholds, and victory for Congress in Rajasthan. Patel's shock exit dealt investors another bout of monetary policy uncertainty when they were already bracing for an electoral test of the ruling party. An adverse result may...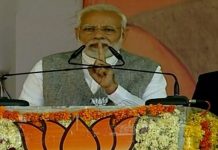 Narendra Modi hits out at Babbar, says people resort to abuse when they don't have issues to talk about.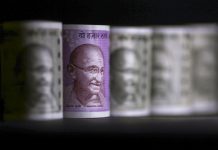 The plan would enable direct convertibility between the rupee and yuan and will help cut transaction and hedging costs.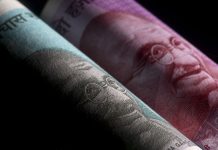 With US Fed expected to continue tightening cycle & polls due in India, global funds may not be keen to invest in Indian assets.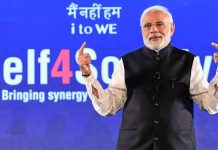 Imploding institutions, rebellion, economic impediments are what Modi govt is facing in run-up to 2019, similar to Manmohan Singh's last months in office.
India is expected to receive remittances of about $76 billion in 2018, 10 per cent more than in the previous year, according to estimates by EbixCash.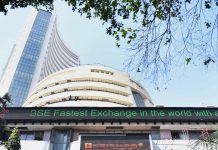 The stock index had fallen into a so-called correction last week after sliding more than 10 percent from a peak in August.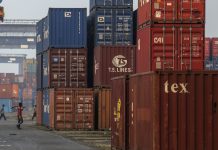 Limited diversification, uncertain global conditions, GST and credit crunch badly hurt India's exports even as rupee depreciated.