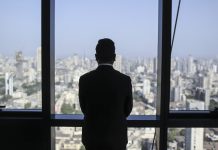 Axis Bank's Shashikant Rathi says the bond market is in 'complete chaos' since the shock defaults last year by IL&FS.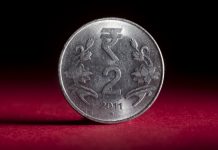 The prediction is way more bearish than the 71.25 median forecast in a Bloomberg survey & implies a drop of more than 11% from current levels.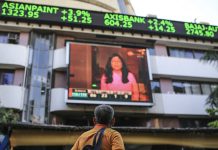 The rupee depreciated 38 paise to 71.35 against the US dollar in early trade, and was still trading 9 paise lower over its previous close of 70.97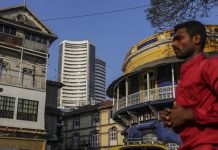 Rupee declined for the first time in three days after geopolitical tensions escalated with Pakistan claiming airspace violation by its neighbour.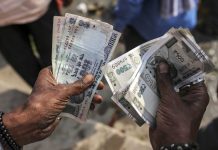 The rupee's losses have deepened in recent days amid escalating tensions between India and Pakistan.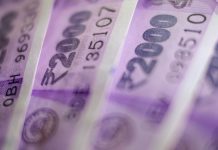 Rupee is missing out on revival of emerging currencies as oil prices rebound & concerns mount about an expensive bailout for farmers before elections.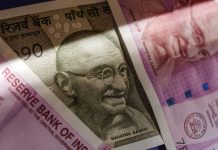 Nepal has requested the RBI to allow the use of Rs 200, Rs 500 and Rs 2,000 banknotes in the country.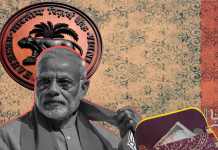 Before its disruptive demonetisation exercise in 2016, the Narendra Modi government was thinking of introducing bank notes of Rs 11 and Rs 21—denominations that are widely used for 'shagun' at weddings or other auspicious occasions.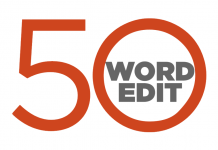 ThePrint view on the most important issues, instantly.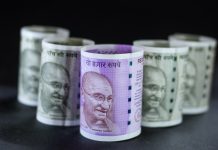 The proposal, however, was given a silent burial after RBI raised objections and the government turned its attention to demonetisation.