Home
Tags
Indian millennials
Topic: Indian millennials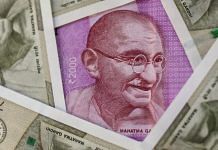 At the start of Covid-19 pandemic, millennials were criticised for crowding bars, holding corona house parties or sensing an opportunity for cheap vacations. Not anymore.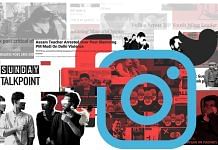 While Facebook has over 26 crore users in India and Twitter has 77.5 lakh, Instagram is becoming the social media of choice for young Indians to express their views.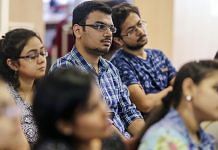 If you use the word 'millennials' in India, you are guilty of leaving out and miscalculating concerns of our largest demographic — half a billion young Indians.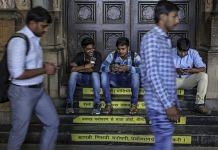 There are several sectors that are registering a healthy growth in the Indian economy despite the larger lacklustre picture.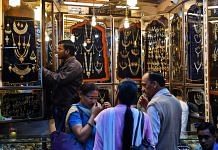 The world's most important gold market isn't what it used to be. Just a decade ago, India's hunger for gold jewellery and bullion meant it accounted for about a quarter of global demand. Consumption has since fallen by about 24%. Ahead of Sunday's Diwali festival, when purchases traditionally peak, imports in September fell to their lowest level in three years. Part of this is a reaction to short-term pricing factors. Buyers tend to stay away when the bullion price in Mumbai rises above about 30,000 rupees ($422.97) for 10 grams. Thanks to the rupee's slump and the metal breaking through its long-standing $1,350-a-troy-ounce ceiling, it's been in that territory now for the best part of two years, and is currently trading at 38,200 rupees. There are longer-term issues to worry about, though. About two-thirds of the country's gold is bought in rural areas, where its traditional roles as investment and adornment are oddly intertwined....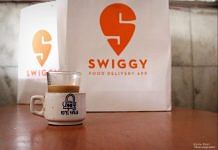 Food delivery app Swiggy turns Finance Minister Nirmala Sitharaman's remark linking millennials to auto sector slowdown into customer service message.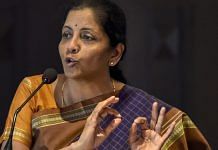 Car makers are milking the situation to get tax concessions from a harried govt. But if car costs are too high, why can't they cut prices? They can afford it.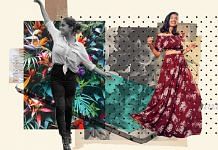 In 2018, 92 per cent of marketers will launch their products through a social media influencer rather than rely on inaccessible Bollywood stars or cricketers.