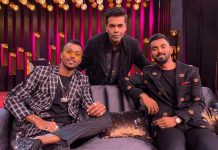 The two were directed to pay Rs 1 lakh each to widows of 10 constables of para-military forces and deposit Rs 10 lakh in the fund "created by the Cricket Association for the blind".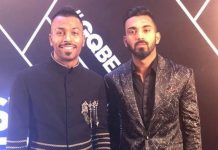 The Supreme Court-appointed ombudsman said it was now up to the two players to decide when they wanted to appear.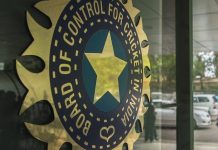 Former Supreme Court judge Justice D K Jain will be the first court-appointed ombudsman for the Board of Control for Cricket in India.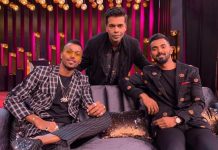 By dragging on the Hardik Pandya-K.L. Rahul suspension saga, the squabbling CoA members showed they could cause permanent damage to Indian cricket.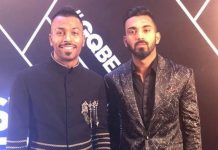 Rahul Dravid might have suggested holistic education for young cricketers now, but Anil Kumble had made three presentations to BCCI brass 10 years ago.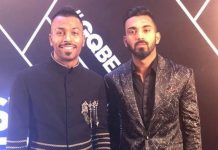 The CoA had suspended Hardik Pandya and K.L. Rahul earlier this month for their comments on an episode of Koffee With Karan.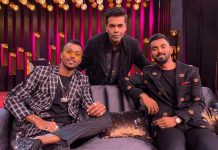 Hotstar removed the controversial Koffee with Karan episode with cricketers Hardik Pandya and K.L. Rahul last week after public outcry about their comments. Netflix India has also supposedly agreed to self-regulate, as has Amazon Prime.  ThePrint asks: Hotstar drops a Koffee with Karan episode: Should online platforms censor content? Hotstar should've let Koffee with Karan episode remain and let people see what idolised cricketers actually say Kritika Sharma Special Correspondent When Hotstar unceremoniously dropped the Koffee with Karan episode with cricketers K.L. Rahul and Hardik Pandya, many people, like me had not even watched the episode and were unaware about the buzz that surrounded the episode, till news reports about their comments started pouring in. A media platform that is only available online should not be censoring content like this, it kills the whole purpose of online viewing. With platforms like Hotstar, Prime and Netflix, viewers can choose exactly what they want to watch, switch from one platform to another, one series to another...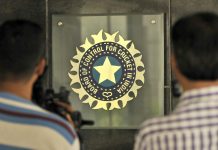 The BCCI still doesn't have an ethics officer or an ombudsman. If it did have the latter, Hardik Pandya and K.L. Rahul's careers wouldn't have been in limbo.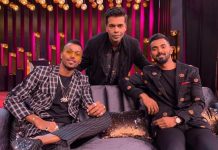 Hardik Pandya and KL Rahul have been suspended pending inquiry over their insensitive remarks against women on Koffee with Karan.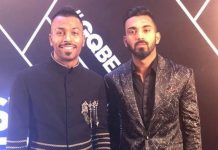 It shows that women may finally matter.