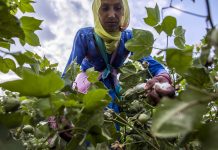 Swaminathan and P.C. Kesavan's latest piece trashing the use of GMOs is littered with scientific untruths and misrepresents the technology.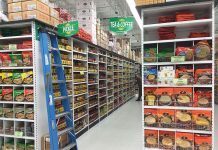 There's no need to dress up the labels to suggest that genetic modification makes foods somehow better. That risks misleading the public.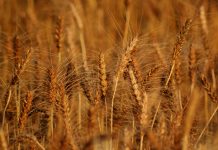 The idea is to bring supporters and opponents of GM technology into the same room and sort out differences.