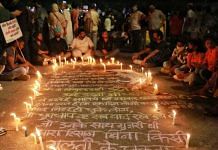 The meeting was held outside Pehelwan's house, where they defended the accused in the alleged gang-rape of a Dalit woman, and demanded registration of an FIR against her family members.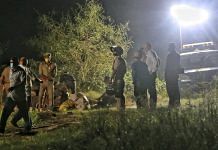 Uttar Pradesh CM Yogi Adityanath tells ANI that opponents are 'conspiring against us by trying to lay a foundation for caste & communal riots through international funding'.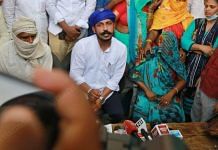 The FIR has been registered under multiple sections of the IPC and Epidemic Diseases Act, for violation of Section 144 Code of Criminal Procedure in Hathras.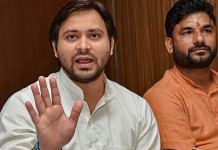 A video of Dalit leader Shakti Malik, accusing Tejashwi Yadav of seeking donation and threatening to 'eliminate' him, had gone viral after his murder on Sunday morning.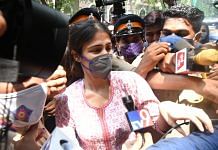 The case was registered after Rhea Chakraborty claimed that two sisters of the late actor and a Delhi-based doctor had prescribed him drugs without consultation, an official said.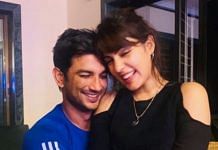 A quick take on what prime time TV news talked about.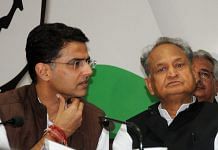 Rajasthan Police said FIRs were registered under IPC sections 124-A (sedition) and 120-B (conspiracy) to also probe into horse trading of MLAs and alleged audio recordings.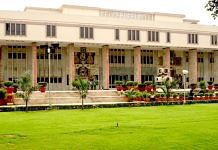 According to the FIR, the complainant is a senior official of the Delhi Health Department, who also alleged the hospital was not using RT-PCR app while collecting Covid samples.
Delhi Police registered a case against Vinod Dua last week for alleged misreporting on February Delhi riots through his show on YouTube.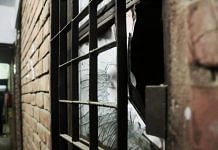 The court decided to hear the matter Tuesday on a plea by filed by Professor Sucharita Sen, who suffered head injuries during the attack by masked people inside the campus.