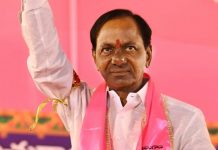 TRS spokesman Abid Rasool Khan said that the federal front is completely averse to any help from BJP.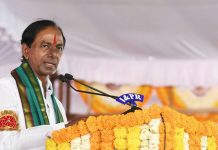 Telangana chief minister and TRS supremo KCR had also met Trinamool Congress supremo Mamata Banerjee to forge a federal front of regional parties.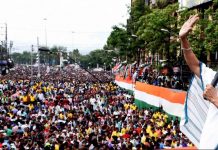 She is likely to invite opposition leaders personally in Delhi for a rally to be held on January 19 next year.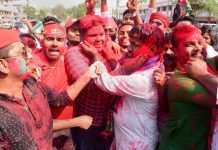 The regrouping among regional parties has already begun and they are looking for an opportunity to shift gears.