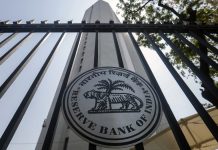 There has been a gradual weakening of the RBI, which is a great shame since in the brief time it got to play bad cop, the central bank did some good police work.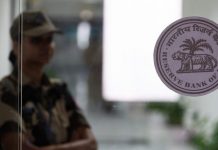 RBI may buy Rs 1.7 trillion of debt in the year starting April 1, compared with an estimated record Rs 3 trillion spent on such purchases this fiscal period.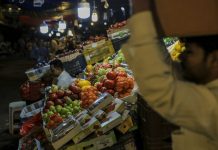 Investors have turned skittish about the health of India's finances amid signs that the government is ready to sacrifice fiscal discipline.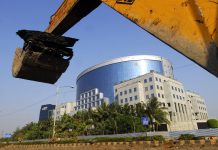 The collapse of IL&FS has put a question mark on India's model of infrastructure financing.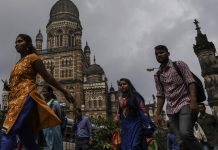 Investors sold Rs 33.5 billion of government debt this year.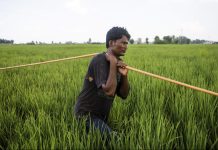 Instead of loan waivers, policy makers need to peel through the layers to figure out what farmers really need.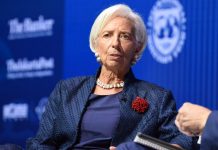 Trade tensions, geopolitical concerns, policy uncertainty, high debt levels, financial vulnerabilities & limited policy space are hurting outlook.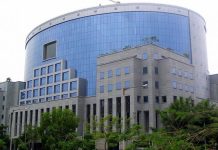 RBI is looking at strengthening guidelines for non-bank lenders to avoid rollover risks after the IL&FS defaults.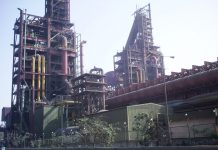 The top court held both firms ineligible under amended Insolvency and Bankruptcy Code but granted them a fresh opportunity.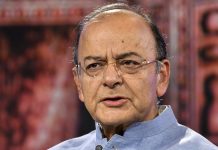 The Modi govt had been monitoring IL&FS for two weeks and decision to oust its board was taken by finance minister Arun Jaitley.