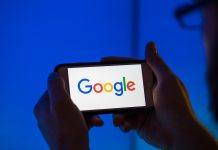 Amid the prickly debate over privacy, Google announced users can choose to have their data deleted after a three-month or 18-month period.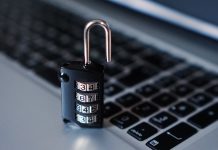 Most people – including VPN customers – don't have the skills to double-check that they're getting what they paid for.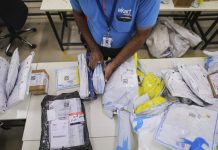 The draft addresses six broad issues -- data, infrastructure development, e-commerce marketplaces, regulatory issues, stimulating domestic digital economy and export promotion.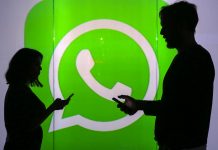 Differential privacy is a potential solution to battle fake news. Apple uses it to extract insights from large sets of data without compromising any particular individual's privacy.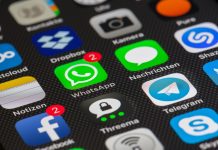 The govt recently shared a new set of draft rules with social media platforms, but the companies have raised several objections to the proposals.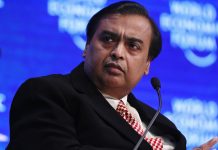 Reliance industries chairman Mukesh Ambani said India's data must be controlled and owned by Indian people, and not by corporates. Indians should own and control their own data, billionaire Mukesh Ambani has said, coming out in favor of recent efforts by the Asian nation to draft strict rules around how digital information is stored and shared. "Data colonization is as bad as the previous forms of colonization," Ambani, chairman of Reliance Industries Ltd. and Asia's richest man, said at an event Wednesday in Mumbai. "India's data must be controlled and owned by Indian people -- and not by corporates, especially global corporations." The comments feed into a debate on how India should balance user protections with support for its digital economy in the world's fastest-growing major internet market. Foreign companies and hundreds of home-grown startups have flourished amid a dearth of regulation, with research firm eMarketer estimating e-commerce sales will more than double...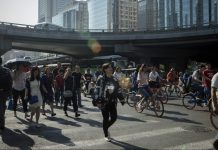 If people in China don't recognise the danger of a snooping government, they might eventually be unable to protest against it.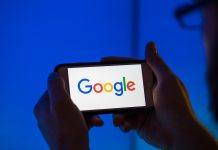 More than a decade into era of prevalent social networks & smartphones, people still can't make informed choices about how to safely conduct their lives online.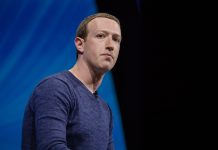 Instagram founders leaving is terrible optics for Facebook just when it was trying to present a picture of confidence after 2 years in crises.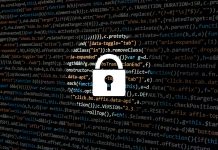 When governments build barriers to protect companies, then consumers suffer, growth stagnates, and the entire country falls behind the rest of the world.