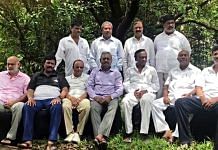 The 17 rebels were disqualified by Speaker, which prevents them from contesting polls. SC started hearing case today but last date for filing nominations is 30 September.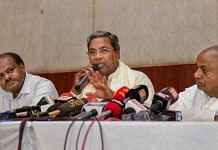 Parties won't contest polls together in Karnataka. Congress leaders say fall of govt has 'freed' them, JD(S) says it won't be begging for power.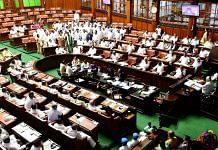 Of the lawmakers who faced the action, 11 are from the Congress and three from JDS.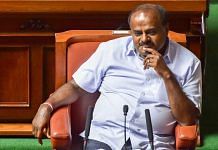 Former Karnataka CM Kumaraswamy said that JD(S)'s top priority is to develop the party and win people's confidence.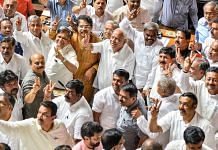 BJP won't find it easy to keep its members happy along with the new ones who have reportedly been offered ministerial berths once they return to House.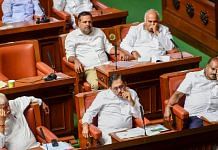 Naming and shaming is more powerful than any legal remedy.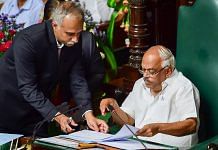 For the BJP, pulling down the Kumaraswamy government may have been easier than forming the next government in Karnataka.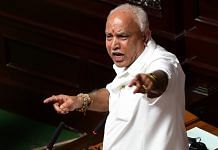 Karnataka BJP chief B.S. Yeddyurappa's comment comes a day after Governor Vajubhai Vala asked CM H.D. Kumaraswamy to prove his majority in the House by 1.30 pm Friday.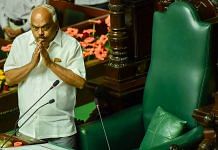 The Karnataka Speaker was reacting to the Supreme Court ruling that allowed him to decide on the MLA resignations as he saw fit.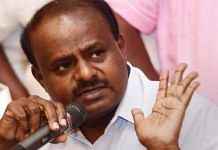 Karnataka government has been pushed to the brink of collapse after 16 lawmakers of the ruling coalition have resigned from the assembly.