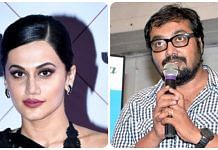 A quick take on what prime time TV news talked about.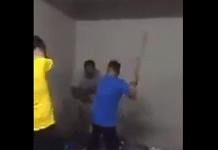 Chaudhary and CNN-News18 falsely suggested video showed a Chinese engineer attacking a Pakistani driver in Karachi. Original video is from Malaysia.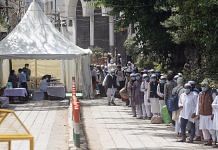 Hindi news channels are not listening to the pleas of Modi and Bhagwat who urged people not to stigmatise any particular community during the Covid crisis.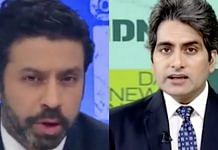 Questions such as "Was this a deliberate, calibrated attempt to 'malign the image of India' during Trump's visit?" undercut good reporting by news channels.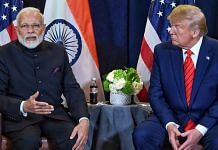 ABP was so impressed by the security preparations for Trump's India visit that it revealed many particulars that should perhaps have remained secured.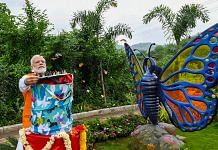 As the Modi birthday festivities wound up, Zee News found a Pakistan 'kabootar' with a mysterious phone number on its back.