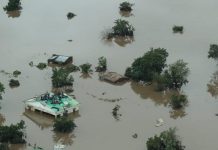 British PM Theresa May prepares for extension as Speaker denies vote on another Brexit bill, and Justin Trudeau's crisis deepens as his top civil servant resigns amid scandal.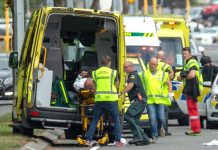 Far-right terror has grown by feeding off white supremacists' fears of Muslim immigration and the public perception that terrorism is Islamist by nature.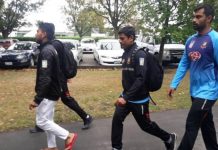 All players of the cricket team, which is on a tour in New Zealand, were safely taken to the hotel.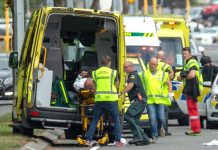 Australian PM Scott Morrison confirmed the suspected gunman was a citizen, and said they were investigating any links between the country to the attack.