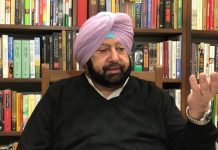 Deol was inducted into the BJP and will be the party's candidate from the Gurdaspur Lok Sabha seat.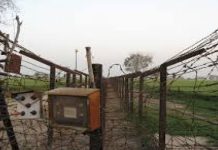 While tensions between India and Pakistan may be easing, skirmishes are still occurring.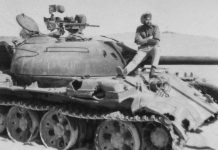 Brig. Chandpuri and his soldiers had successfully stalled the march of an entire Pakistani tank regiment in the 1971 war.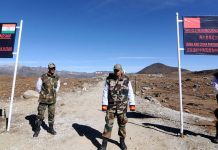 The alleged violence by the personnel of the 2nd Arunachal Scouts at a police station in Bomdila isn't acceptable behaviour.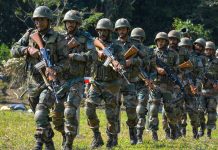 On the ground, there is no commonly-agreed rule among the Indian and Pakistani armies and the BSF and Pakistan Rangers for counting ceasefire violations.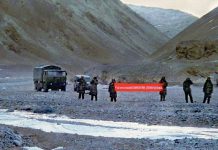 Indian villagers were threatened in Demchok and forced to vacate grazing grounds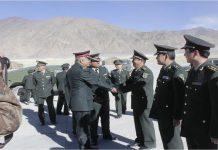 The ruling party has directed its central leadership to "refrain" from making any comments on the border confrontation with China. PRAGYA KAUSHIKA