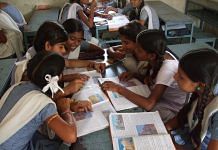 The best of the day's opinion, chosen and curated by ThePrint's top editors.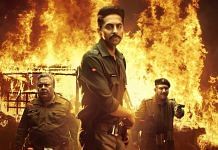 I did not expect this kind of popular reaction from Article 15. Ayushmann Khurrana always believed it would.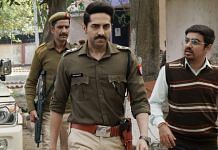 No matter how many Ambedkar statues it shows, Article 15 doesn't call out the continued Brahmin hegemony in power circles.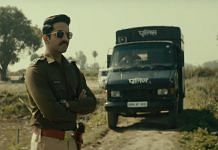 ThePrint speaks to filmmakers, victims' families and psychologists to understand why films on real-life traumas are made and their possible impact.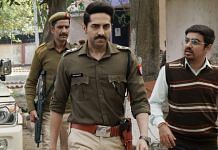 Anubhav Sinha's Article 15 has all the ingredients of a good film, but stops short of being great.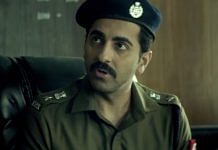 The movie ignores the fact that caste has changed its location and now resides in top universities and power corridors of the country.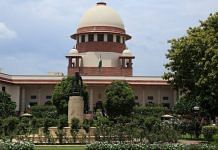 The SC Judge, who was part of bench that decided to decriminalise gay sex, questioned the government for not taking a call on sensitive issues such as the recent challenge to Section 377 of the Indian Penal Code.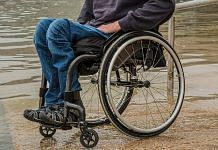 From GST to buses, trains and flights, policies ignoring the disabled community constitute active discrimination.