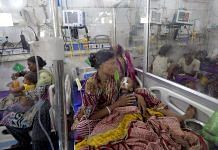 Bihar govt's disclosure was made in response to a notice issued by the SC on measures taken by it to combat deaths of children due to encephalitis.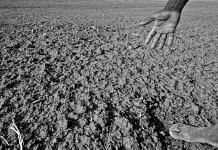 Bihar is poor and lacks a network of good private hospitals. This is a severe disadvantage in the books of Ayushman Bharat.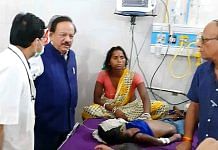 As authorities look to rein in the encephalitis toll, ThePrint looks at the outbreak in Bihar, the nature of the disease, its correlation with hypoglycemia and how to treat it.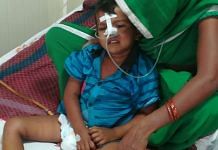 ICMR study points to low immunisation rate due to factors such as superstitions and lack of awareness among health officials.