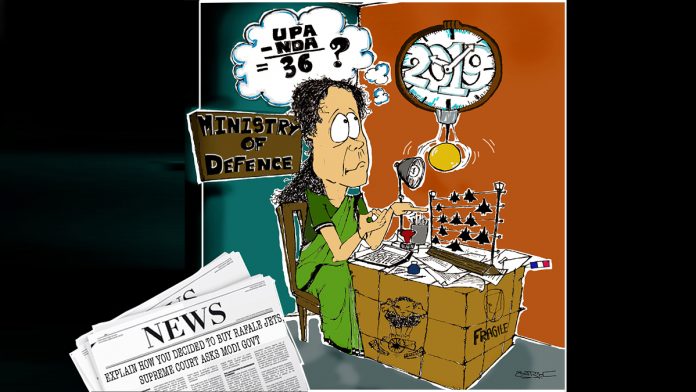 Text Size:
The best cartoons of the day, chosen by editors at ThePrint.
The selected cartoons appeared first in other publications, either in print or online, or on social media, and are credited appropriately.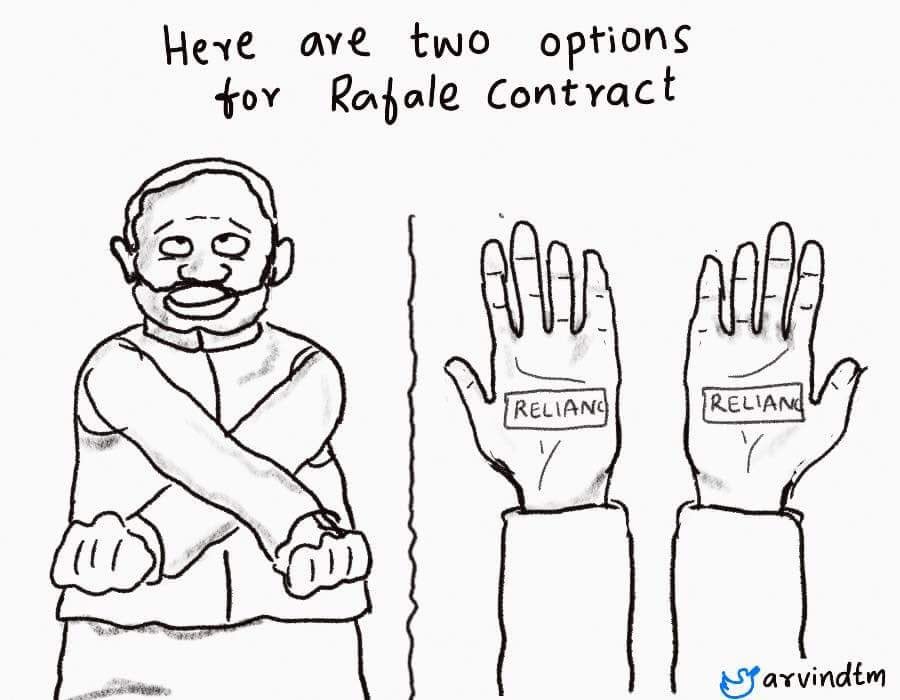 Arvind comments on the options the Narendra Modi government placed before Dassault Aviation for the selection of Reliance Defence as offset partner in the Rafale deal.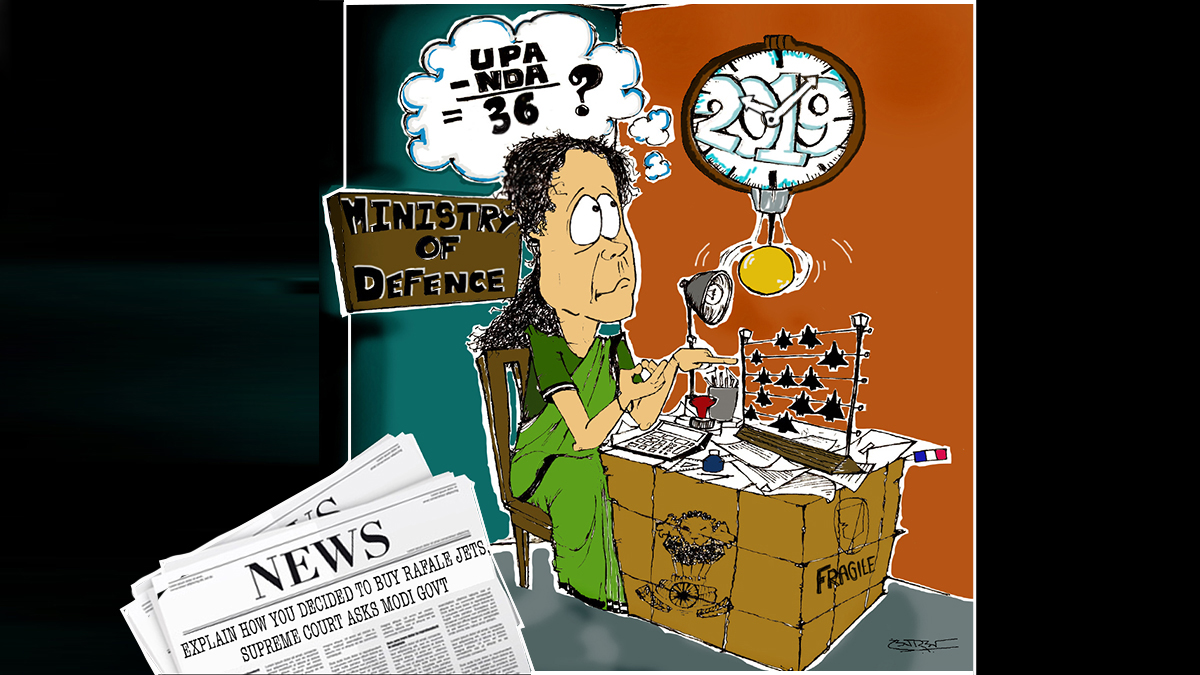 Soham Sen of ThePrint comments on Supreme Court's move to seek details of Rafale deal's decision-making process even as Defence Minister runs out of time ahead of 2019 general elections.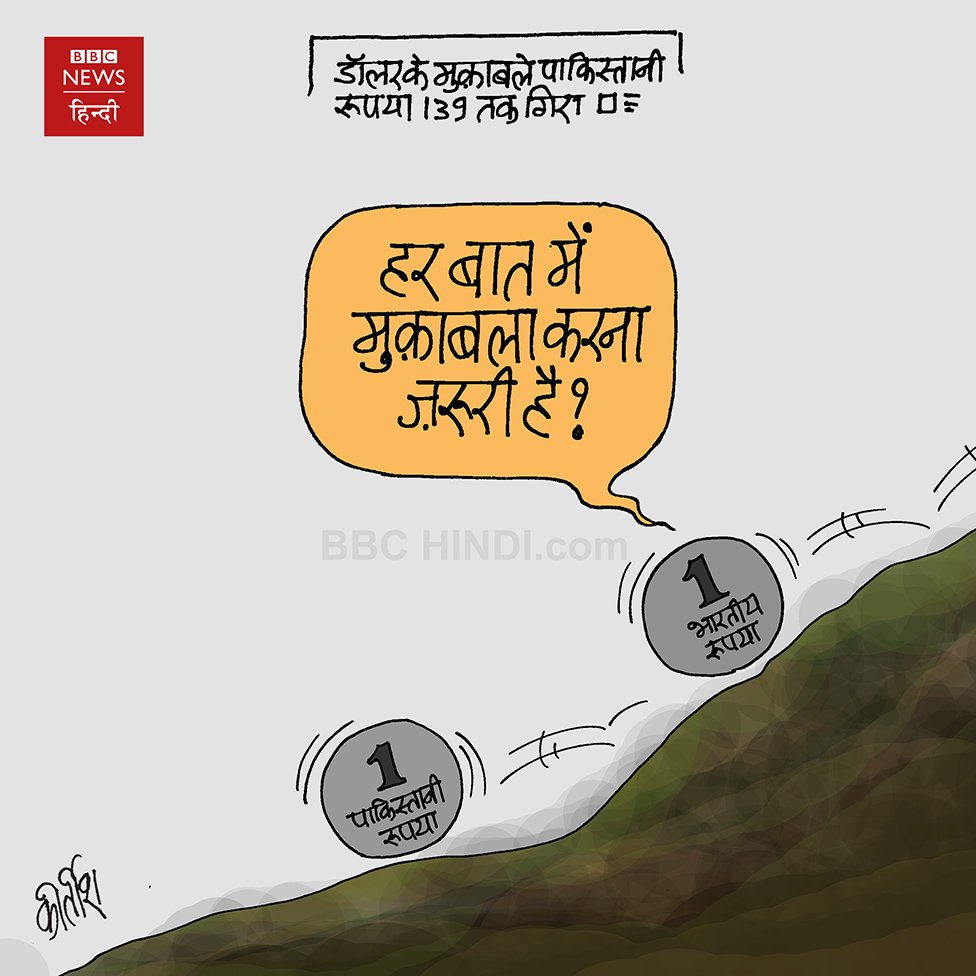 After the 4 per cent fall in the value of Pakistani rupee, Kirtish Bhatt jokingly suggests the neighbouring country doesn't always need to compete with India. The Indian rupee too hit a new low against the US dollar earlier in the day.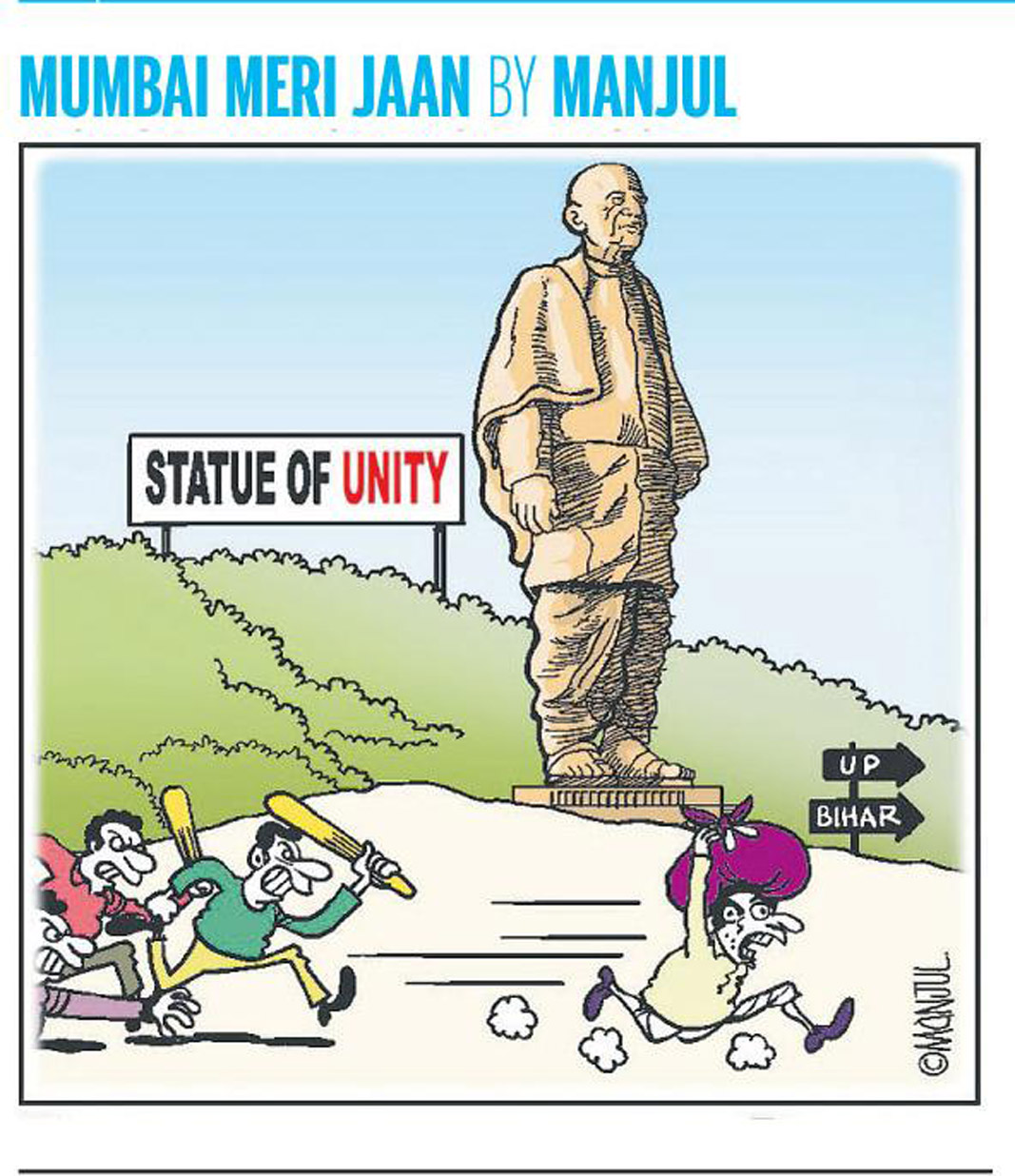 In Midday, Manjul highlights the exodus of migrant workers from Gujarat as he refers to the under-construction 'Statue of Unity' dedicated to Sardar Vallabhbhai Patel.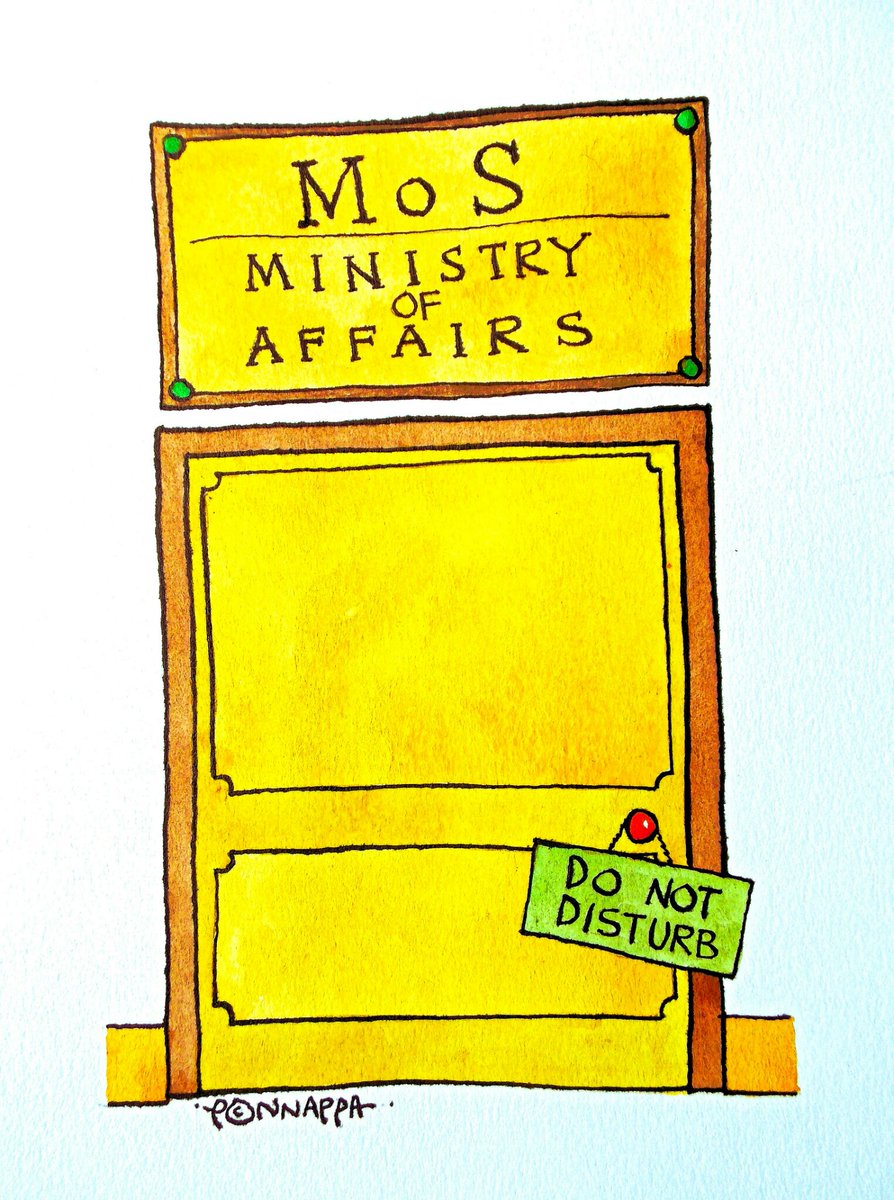 Nala Ponnappa comments on the sexual harassment allegations that have surfaced against Minister of State for External Affairs M.J. Akbar.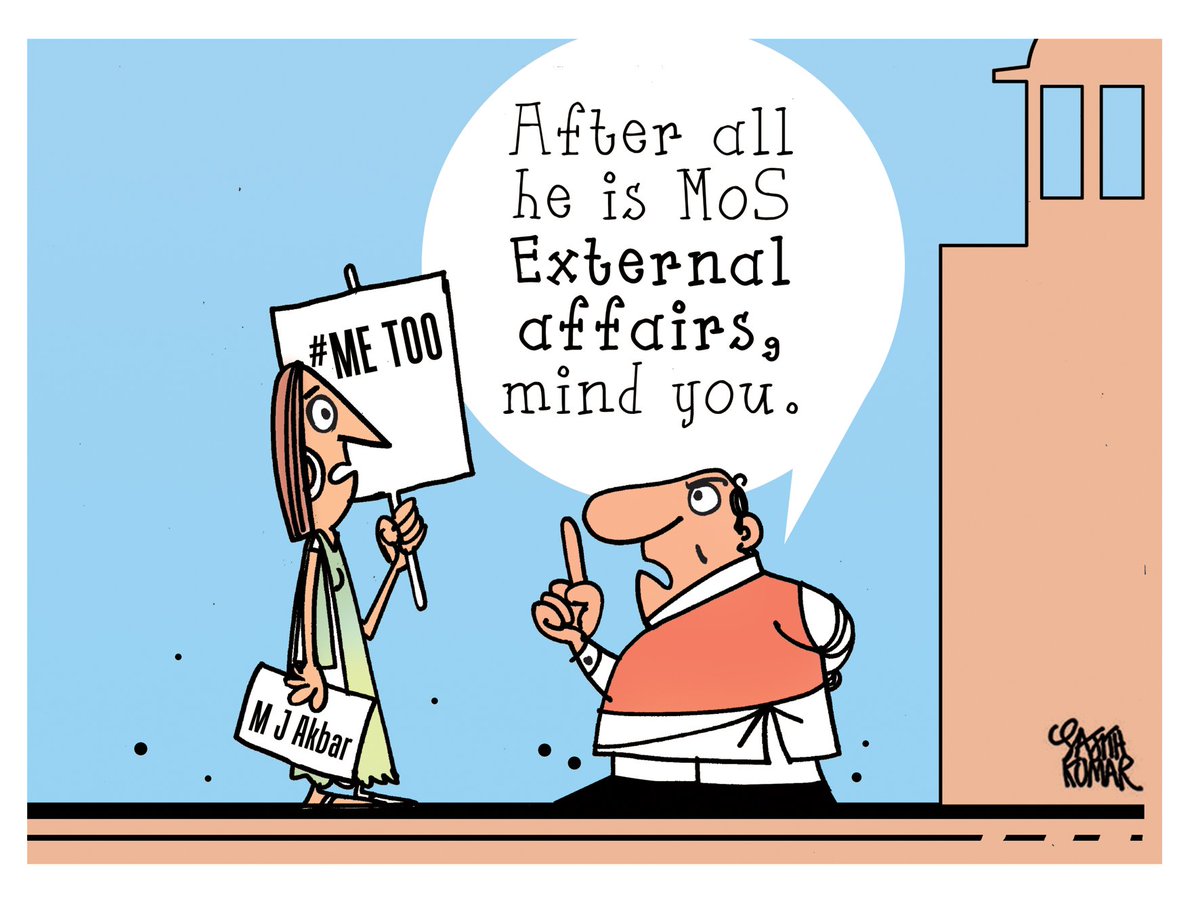 Sajith Kumar too draws along the same lines.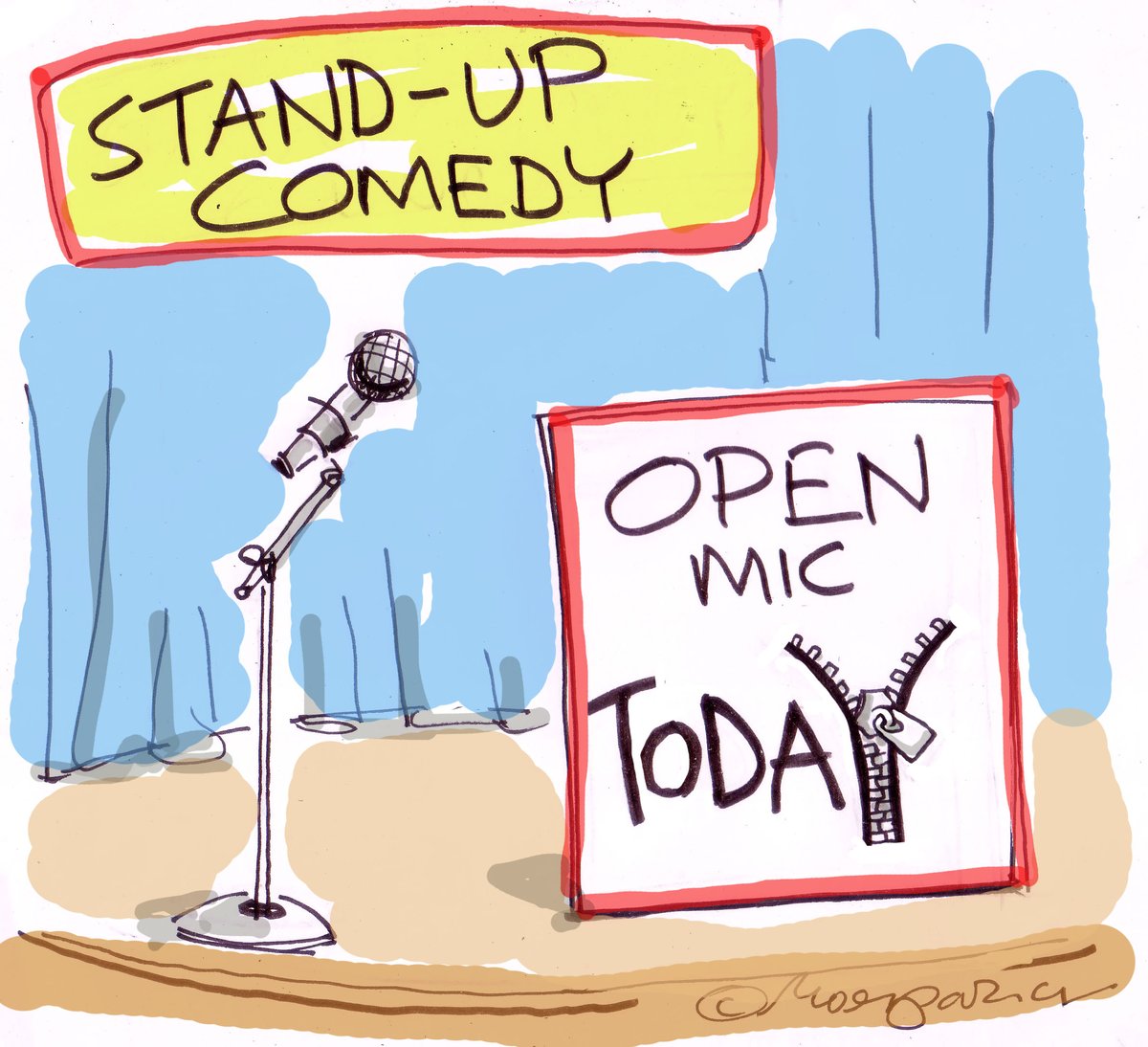 Hemant Morparia, however, takes on India's stand-up comics as allegations of sexual harassment fly in thick and fast. Comedians Utsav Chakraborty and Gursimran Khamba were recently accused of the same.
Separate fact from fiction, the real from the fake going viral on social media, on HoaXposed .