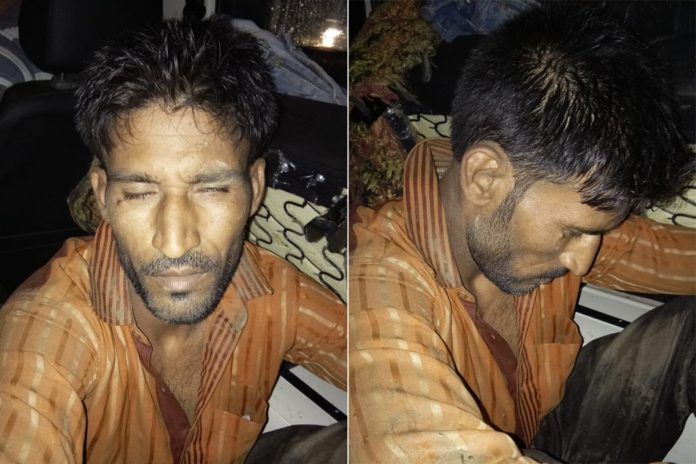 Text Size:
The three accused had allegedly attacked two Muslim men, who were returning to their village in Haryana with two cows.
Jaipur: The police Friday filed a chargesheet against three Alwar villagers arrested for beating a man to death in July after accusing him of smuggling cows.
Dharmendra Yadav, Paramjeet Singh, and Naresh are accused of murder in the chargesheet filed before an Alwar court, Ramgarh SHO Chauthmal Jakhad said.
The chargesheet stated that the accused had gone to Dharmendra's farm on the evening of 20 July with a predetermined motive of catching "cattle smugglers" passing through Lalawandi area.
Earlier, the Rajasthan government had also ordered a judicial inquiry amid allegations that policemen delayed taking Rakbar Khan to hospital.
An assistant sub-inspector was suspended and three constables sent to police lines for negligence.
A post-mortem report had suggested that Khan of died of shock caused by his injuries.
The National Human Rights Commission and the Rajasthan State Human Rights Commission had issued notices to the state government, seeking a report on the killing.
Khan and his friend Aslam had reportedly bought two cows from Ladpura and were taking them to their village in Haryana through a forested area near Lalawandi in Alwar district when they were attacked.
Aslam managed to flee but Khan was seriously injured.
When the police brought him to the hospital, allegedly after a long delay, he was already dead.
ThePrint had earlier reported on Alwar lynching. 
With inputs from PTI.
For ThePrint's smart analysis of how the rest of the media is doing its job, no holds barred, go to PluggedIn