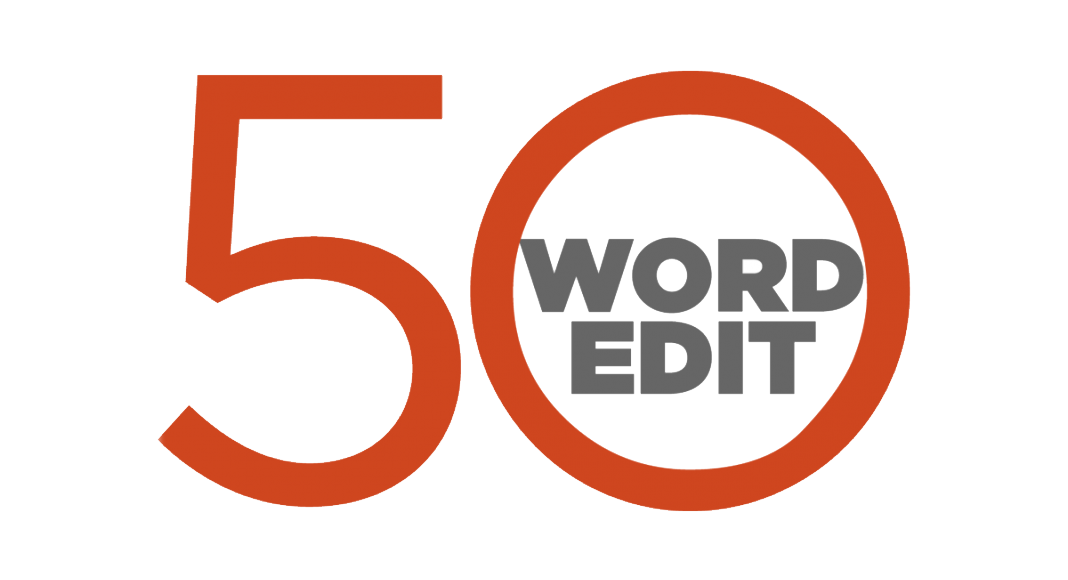 Text Size:
The 50-word Edit — ThePrint view on the most important issues, instantly.
The BJP's desperate search for a Muslim face cannot end with M.J. Akbar. Forced to resign after #MeToo allegations, the rehabilitation of the former junior external affairs minister at the UP Youth Pravasi Bharatiya meet signals that the government condones sexual harassment and his resignation was a damage-control exercise.
Meghalaya should now just let the miners rest in peace
Efforts to "rescue" the 15 miners trapped in an illegal Meghalaya coal mine have failed and hope of miracles after five weeks is dimming. It is now fitting, although heartbreaking, that they be given a naval or water burial on site. And Meghalaya should ensure this tragedy isn't repeated.
Opposition camp gets another PM option. Where's the mahagathbandhan?
The anti-Modi camp already has a problem of plenty. There isn't one but too many alternatives to Modi. H.D. Kumaraswamy wants Mamata Banerjee as the next PM, M.K. Stalin wants Rahul Gandhi, and KCR has dreams too. With multiple contenders and ambitions, the worst fears about mahagathbandhan are coming true.
For ThePrint's smart analysis of how the rest of the media is doing its job, no holds barred, go to PluggedIn