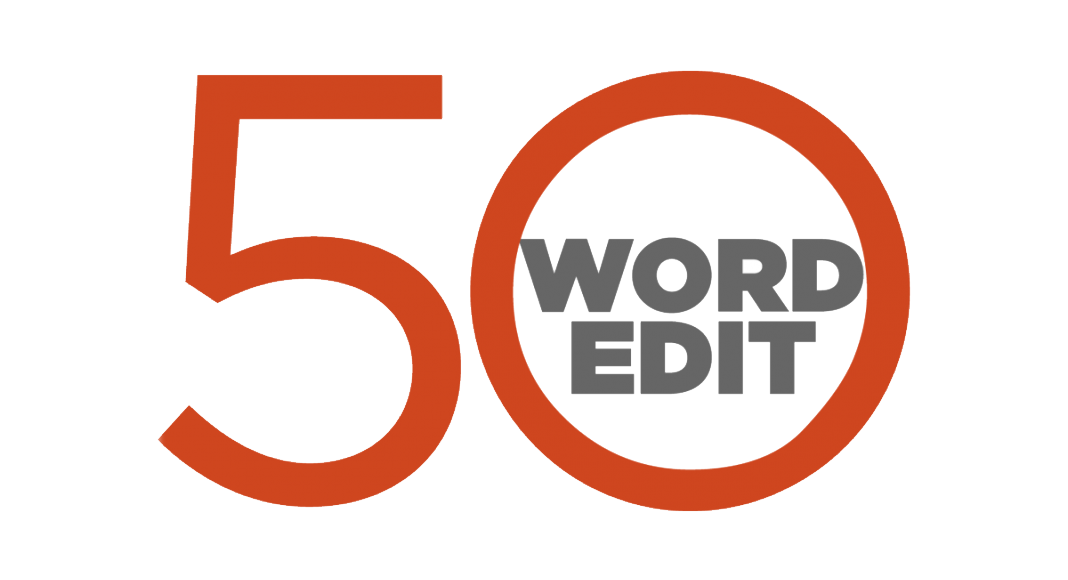 Text Size:
The 50-word Edit — ThePrint view on the most important issues, instantly.
CBI has a lot of explaining to do in its decision to move against the Kolkata police commissioner. As it is, the agency's credibility is at an all-time low. Such misadventures add to its reputation of being a "caged parrot", and provides fodder for Mamata Banerjee's politics against PM Modi.
Assault rifle purchase from US exposes inability of Make in India in defence sector
The army's order for 72,400 assault rifles from the US is a severe indictment of the incompetence of DRDO, OFB and our private defence sector. An urgent overhaul is a must to turn Make in India in defence into a success. Accountability needs to be fixed for non-delivery.
Check out My543, our comprehensive report card of all Lok Sabha MPs.