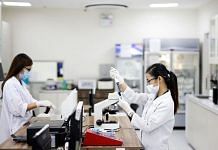 Women are still under-represented in fields such as computing, engineering, mathematics and physics, finds a UNESCO report.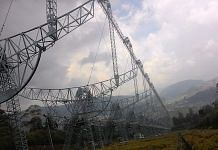 In 'Space Life Matter', Hari Pulakkat writes that the Ooty Radio Telescope was built to prove the Big Bang model, but it really came in handy to study the sun.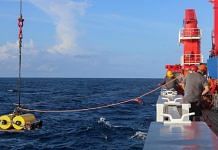 German study that sampled ocean floor near Antarctica claims to reject currently-accepted theory on Indian plate's separation. Proponents of old theory have dismissed the new one as incorrect.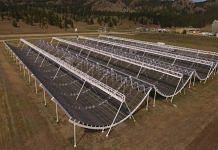 ScientiFix, our weekly feature, offers you a summary of the top global science stories of the week, with links to their sources.
Study conducted by scientists from National Brain Research Centre (NBRC), Manesar. It was published in the journal NeuroImage last month.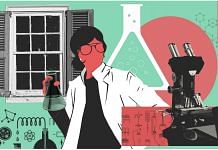 Indian girls need the right role models and advice from teachers. Because science needs them right now.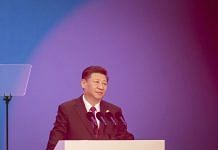 It is said Chinese innovators work with one hand tied behind their backs. That won't help the country's tech ambitions.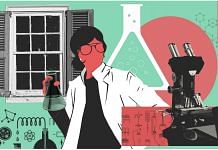 On this International Day of Women and Girls in Science, I believe Indian women in science need more role models they can identify with.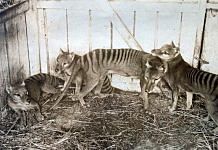 Last known thylacine or Tasmanian tiger died in captivity in an Australian zoo in 1936. New study suggests the animal possibly survived up until a few decades ago.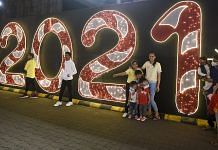 Here we are, a few days into 2021, and nothing has become magically better than 2020.