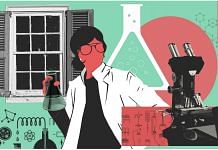 On this International Day of Women and Girls in Science, I believe Indian women in science need more role models they can identify with.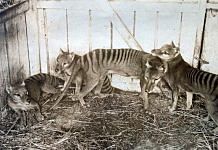 Last known thylacine or Tasmanian tiger died in captivity in an Australian zoo in 1936. New study suggests the animal possibly survived up until a few decades ago.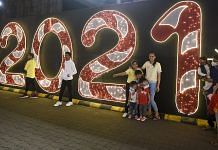 Here we are, a few days into 2021, and nothing has become magically better than 2020.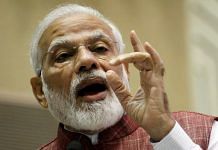 Not to be confused with the prestigious Nobel Prize, the Ig Nobel is a satirical or parody prize awarded for unusual 'achievement'. The name plays on the word 'ignoble'.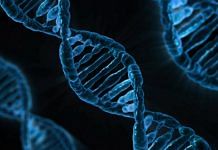 Twenty-seven genes have got a new name over the past year to tackle a longstanding problem researchers faced while keying data into Excel, a powerful research tool.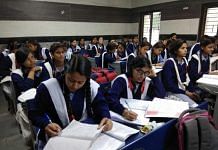 The Modi govt's ambitious National Education Policy completely overhauls India's education system, but one major decision is to eliminate 'rigid' separation of streams.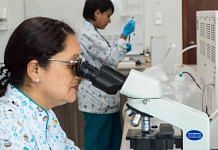 In May, two papers were published on the safety of certain drugs for COVID-19 patients by the New England Journal of Medicine and The Lancet. Both were retracted.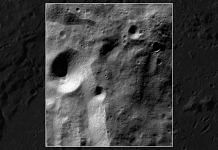 ScientiFix, our weekly feature, offers you a summary of the top global science stories of the week, with links to their sources.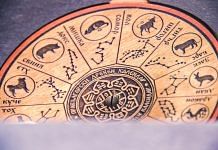 Covid-19 is an uncertainty astrology cannot predict. The pseudoscience won't tell you when the virus will leave, or when the economy will pick up.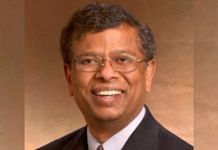 Sudarsanam Babu, who currently works at Oak Ridge National Laboratory, has been appointed as NSB member for 6-year term, White House says in statement.