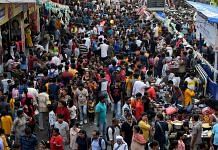 A report by US-based Pew Research Center tracking religious change in India since Partition said migration and conversion made less of a difference than fertility.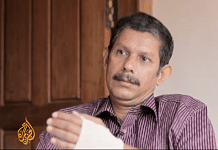 In his autobiography, 'A Thousand Cuts', professor T.J. Joseph recounts the experience during and after the 2010 event that changed his life.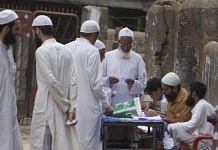 The 'Sarkari Musalman' snide is a legacy of the old 'Muslim hai to Muslim League mein aa' narrative.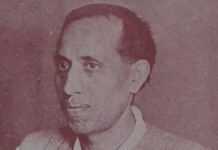 Satyabhakta was a marginalised and maligned figure in Indian communism, who challenged the monopolistic single-mindedness of communism's official practitioners.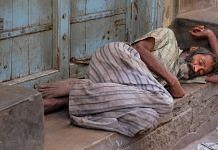 India has moved its gaze away from equality as one of the central pillars of the project of nation-building. It could put our democracy in peril.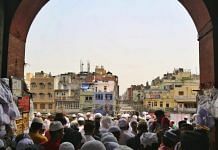 Campus Voice is an initiative by ThePrint where young Indians get an opportunity to express their opinions on a prevalent issue.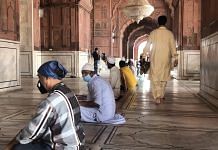 35% Muslims in north India faced religious discrimination in last one year; they realise that anti-Muslim Hindutva has emerged as the dominant narrative.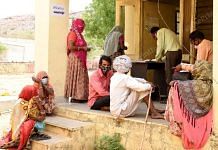 Religious frameworks do not allow an individual to question the faith. And there is no room for any discussion on the rational aspects of religious philosophies.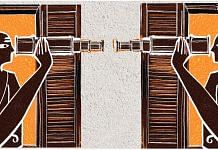 The missing heterogeneity of our neighbourhoods should be viewed as a cultural, emotional and intellectual loss — a kind of social poverty.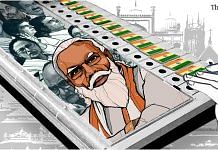 Latest PEW survey on Indians and religion could be a handbook for the opposition as it struggles to understand why its message of secularism doesn't have many takers.