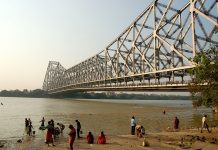 To look closely at Bengal would reveal a truth that runs counter-flow to the BJP's claims about the state.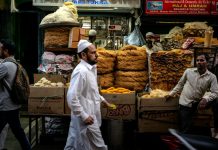 Fasting, roza, namaz are all private choices and not enforceable. But countries like UAE and Bangladesh don't seem to get the message.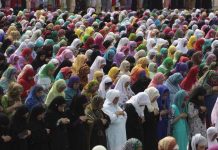 Equal rights for Muslim or Hindu women cannot be earned from within the ambit of religion, it requires one to move out of the structure of organised religion.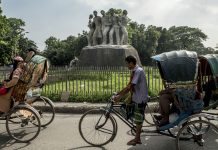 A country that had been built upon the promise of secularism has now closely and fatally embraced religion.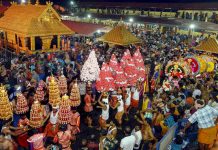 A tradition that started with the British wanting to control Indian temples' riches continues even today.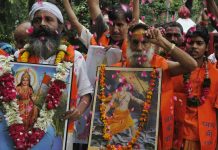 Atheism is not a modern concept and is a significant cultural force in India, as well as in other Asian countries influenced by Indian religions.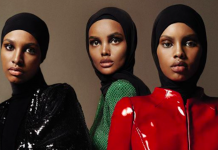 Everyone loves a young (hijabi) woman who can be rescued, everyone loves a project.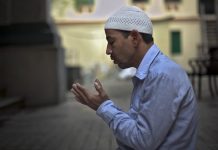 Muslims must learn from how non-Muslims have come together to express grief and compassion with the victims of the New Zealand attack.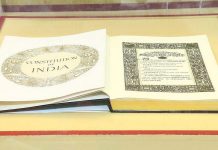 The Narendra Modi government has presided over the weakening of several important institutions, including the council of ministers and RBI.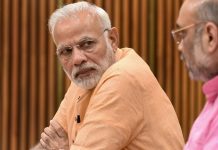 Its essence may be summed up as: No Muslims please, this is India.