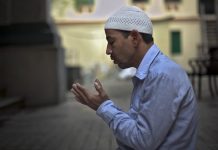 Muslims must learn from how non-Muslims have come together to express grief and compassion with the victims of the New Zealand attack.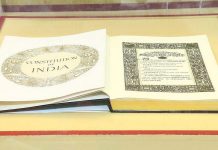 The Narendra Modi government has presided over the weakening of several important institutions, including the council of ministers and RBI.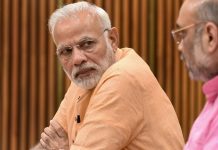 Its essence may be summed up as: No Muslims please, this is India.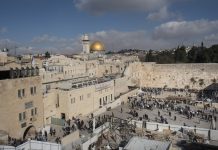 Zionism has numerous symbolic parallels with Hindutva as espoused by Savarkar.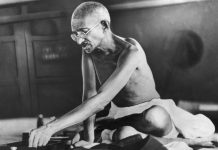 Gandhi's proposal to visit cities such as Lahore, Rawalpindi and Karachi after Partition had a symbolic political value.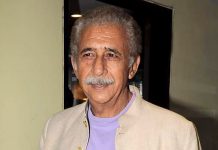 Naseeruddin Shah's comments, as well-meaning as they were, risk playing into the good Muslim vs bad Muslim binary.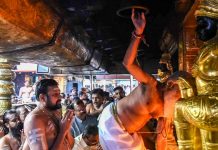 On Sabarimala, Supreme Court cannot force Hindus to abandon traditions that cause no harm.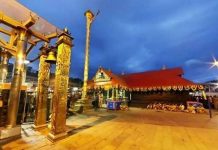 Expecting BJP to fix Sabarimala is like hoping an arsonist will develop a better fire-extinguisher.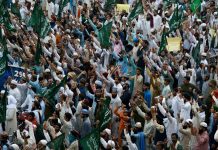 Don't blame Pakistan's judges for relying more on Quran than rule of law to acquit Asia Bibi of blasphemy charges.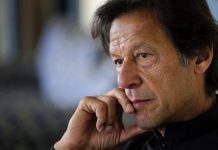 Not too long ago, Imran Khan had actively supported the violent protests against the Nawaz Sharif government.