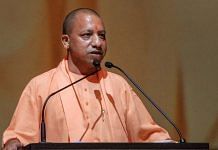 Yogi Adityanath's anti-'love jihad' ordinance can deprive women of their agency. Ambedkar had always warned against that.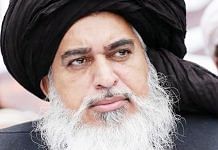 The Tehreek-e-Labbaik Pakistan will not give up the power it has gained by mobilising the poor and the angry.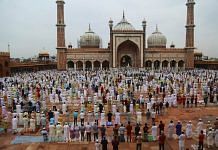 After the beheadings in France in response to Prophet Muhammad's cartoons, people say Islam has remained unreformed, which is at the root of much of its bad publicity.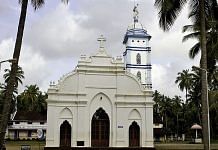 It is not that Indian churches are without their problems. But Dilip Mandal is wrong to use proselytisation as the yardstick to measure Indian Christianity.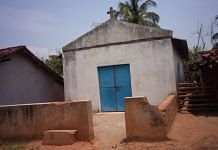 Even if one accepts the assumption that Christian missionaries in India lure people to convert them, just look at their success rate.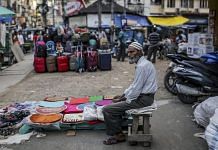 Indian Muslims are better off than earlier, so what is the reason for their frustration about not remaining as powerful as they were in the mythical past?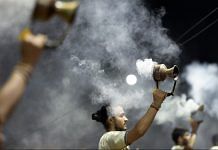 Secularism in the Indian context would mean maintaining equidistance from  all religions. Unfortunately, that equidistance never happened.
The Tablighi Jamaat congregation at Nizamuddin would concern any country. But PM Modi must immediately rein in his media and social media supporters communalising it.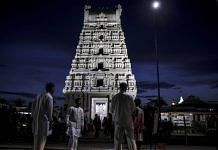 Rationalists question people who believe in God in these times. But pandemics, famines, wars have only reinforced religion. COVID-19 will too.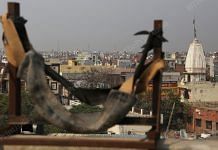 Delhi riots have brought back the 200-year old debate – did Hindus and Muslims live peacefully in India before British or was there always communal violence?