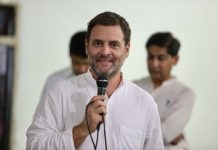 The campaign, which was launched on 19 November by Congress' student wing NSUI, is aimed at putting student issues on the national agenda.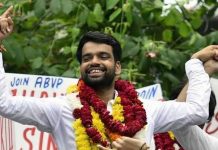 Baisoya is accused of using fake undergraduate degree. ABVP says action necessary as row tarnishing DUSU's image.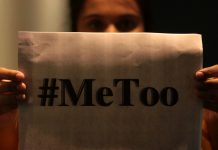 Move by the Indian Youth Congress comes after a member of its student wing NSUI accused its president Fairoz Khan of sexual harassment.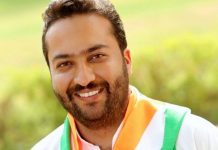 Fairoz Khan resigned as the president of NSUI after a party worker from Chhattisgarh had accused him of sexually harassing her, her sister and some other women party members.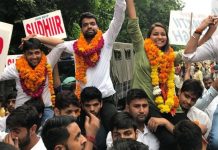 NSUI makes claim citing letter allegedly from Thiruvalluvar University, where Ankiv Baisoya studied. Baisoya says it's a fake letter.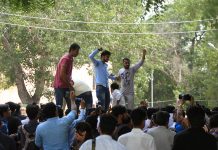 DU authorities suspended counting for the DUSU elections due to malfunctioning of at least six 'outdated' first-generation EVMs.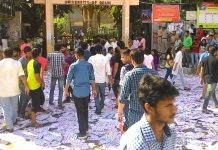 Only one of them, Amrita Bahri, has not gone on to make a career in politics. But none of the others have made it big.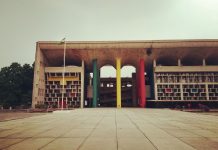 Ruling seeks to clarify confusion surrounding Lyngdoh panel guideline that those who have been 'tried and/or convicted' are not eligible to contest student polls.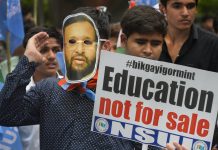 NSUI slogan is 'Vote for NSUI if you want Delhi University to become an Institute of Eminence'. DUSU elections are due on 12 September.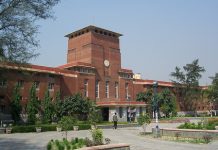 NSUI alleges permission for launch was cancelled last minute after ABVP intervention. ABVP says it's a political event, which has nothing to do with DUSU.