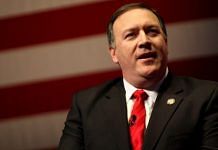 Pompeo's speech to the Republic Convention, delivered while overseas, appears to violate US State Department guidance that prohibits political activity while on official travel.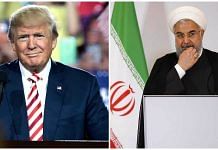 There was never going to be any help from Iraq and Lebanon. Iran exerts decisive influence in Baghdad and Beirut through its control of powerful Shiite militias and political parties.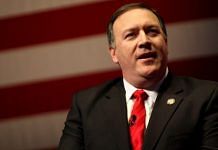 Iran oil and India's S-400 deal with Russia are likely to dominate the discussions when US Secretary of State Mike Pompeo visits next week.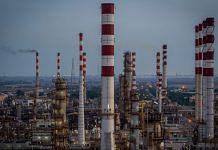 The decision could spike crude prices just as Donald Trump begins to gear up to campaign for a second presidential term.