Home
Tags
Group of Ministers
Topic: Group of Ministers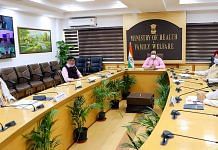 The ICMR task force on Covid-19 hasn't met in over two weeks, while the daily official statement now mentions only good news, not new cases or deaths.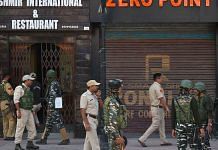 Sources say Law Minister Ravi Shankar Prasad, Social Justice and Empowerment Minister Thawar Chand Gehlot, Agriculture Minister Narendra Singh Tomar and Minister for the PMO Jitendra Singh will be part of the group.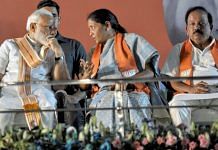 The Group of Ministers was set up to examine and give recommendations for strengthening the legal and institutional frameworks to deal with sexual harassment at workplace in October 2018.