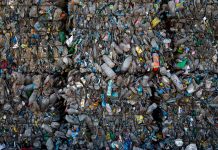 Out of the 300 million tonnes of plastic produced, only 9% is recycled; the remaining 91% enters the air, land and water and parts end up in our lungs.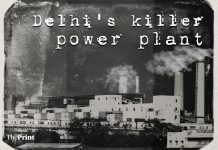 Molarband residents blame Badarpur power plant for dozens of cancer & TB cases. NTPC rejects the complaints, says emission levels are within safe limits.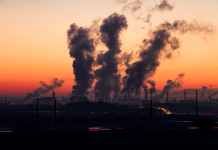 According to the new 2018 Environmental Performance Index (EPI), air pollution is the biggest environmental threat to public health.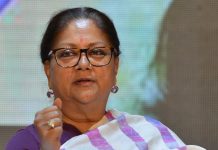 Proposal is part of ambitious international airport project in CM's constituency Jhalrapatan, Jhalawar. Environment ministry panel raises questions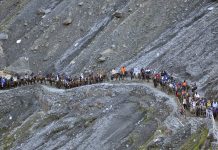 In Ujjain case, SC merely approved the temple authority's adoption of suggestion made by an expert body to protect the stone structure from deterioration.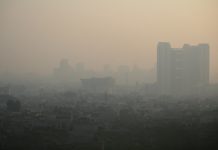 Various perspectives on the air quality in Delhi NCR post cracker ban by the SC.