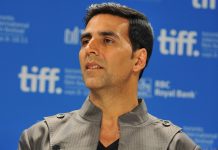 Akshay Kumar finally came clean about his citizenship this week, after years of uncertainty over whether he held an Indian passport.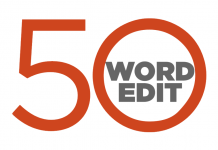 ThePrint view on the most important issues, instantly.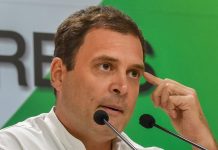 The home ministry issued a notice to Rahul Gandhi after BJP MP Subramanian Swamy wrote letter claiming that a British company listed his nationality as British.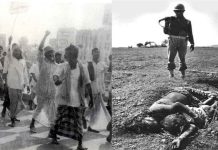 Nellie massacre took place in 1983 in the backdrop of tension between Centre and Assam students' outfit over deletion of 'foreigners' from electoral rolls.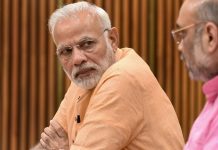 Its essence may be summed up as: No Muslims please, this is India.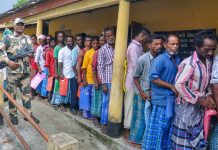 Justice S.R. Sen's comment reopened an unfinished Partition debate about Hindus and Muslims in South Asia.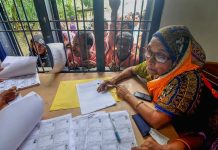 The exercise was viewed with anxiety by the minority community but it is now a source of bewilderment as NRC list leaves families divided into citizen and not. Nalbari/Barpeta/Morigaon/Nagaon, Assam: In the middle of a warm, sultry afternoon, 42-year old Abdul Hai of Chenga Musalmanpara village in Barpeta district visits the local NRC centre to understand why the names of some of his family members did not appear in the 30 July draft list, even as those of the others did. "My name has appeared on the list, even though it has been wrongly spelt. Names of my three daughters have also appeared. But oddly, my wife's name has not," says Hai. "Similarly, while names of my siblings have, my mother's name has not. Our documents were completely fine. In fact, we all gave the same legacy data — 1951 NRC. How is it possible then that someone like my mother has...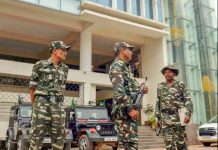 Officials say process for making claims and objections will begin on 30 August and continue till 28 September for those whose names were left out.