Home
Tags
Central Armed Police Forces
Topic: Central Armed Police Forces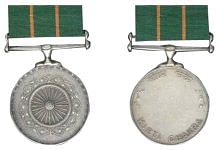 The ongoing India-China stand-off in Ladakh hasn't been considered for gallantry awards yet, but could be for the next round, ahead of Republic Day 2021.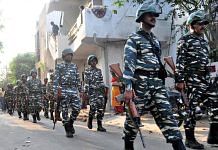 Say Central forces' angry soldiers. They need reform, committed leaders. And very sensitive handling.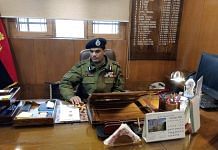 Let's not mince words in condemning IGP Kashmir Vijay Kumar's unprofessional comments about the integrity of CRPF, over which IPS wants to retain its stranglehold.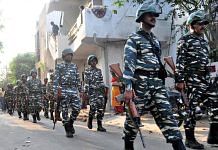 What the CAPF cadres are demanding has huge national security implications. It also impacts the contours of India's civil-military equations.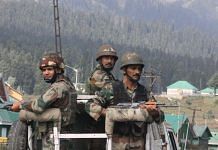 Documents accessed by ThePrint show 2.31 lakh security personnel are posted in J&K hinterlands & 1.12 lakh along LoC — only 1.68 lakh of them are from Army.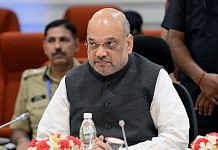 Union Home Minister Amit Shah said the internal security of India was just as important, and will play a role in achieving PM Modi's $5 trillion economy goal.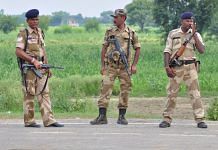 Supreme Court grants 'non-functional upgradation' to officers from CRPF, CISF, BSF etc. Officers hail it as example of 'equal pay for equal work'.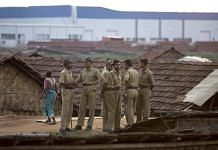 IPS officers are invoking imaginary constitutional provisions to buttress their continued deputation to Central Armed Police Forces.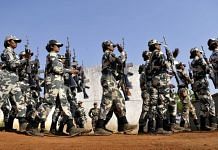 Once one has a hammer, one tends to see a nail everywhere — the use of lethal force by organs of the state against its own citizens needs utmost vigilance.