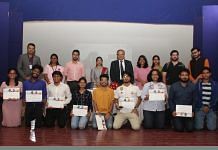 The west regional round of the 4th edition of ConQuest was held at MM Shankarrao Chavan Law College, Pune, with 45 teams participating.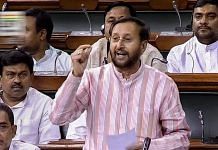 HRD minister said the panel had only recommended for a letter of intent, subject to certain conditions.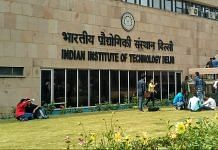 Against an earlier plan of 20, govt declares 6 institutions — 3 private and 3 public — as Institutes of Eminence.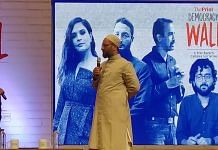 Students question the film fraternity's silence on crucial issues, while Hyderabad MP Asaduddin Owaisi answers tough questions on his contentious statements.