The selected cartoons appeared first in other publications, either in print or online, or on social media, and are credited appropriately.
In today's featured cartoon, Manjul weighs in on the controversy kicked up by a new Diwali-themed ad campaign by clothing brand Fabindia. The campaign sought to celebrate "Jashn-e-Riwaaz", as a "homage" toast to Indian culture, but was criticised by some social media users, including BJP MP Tejasvi Surya, who called it a "deliberate attempt of abrahamisation of Hindu festivals". The ad was subsequently pulled down.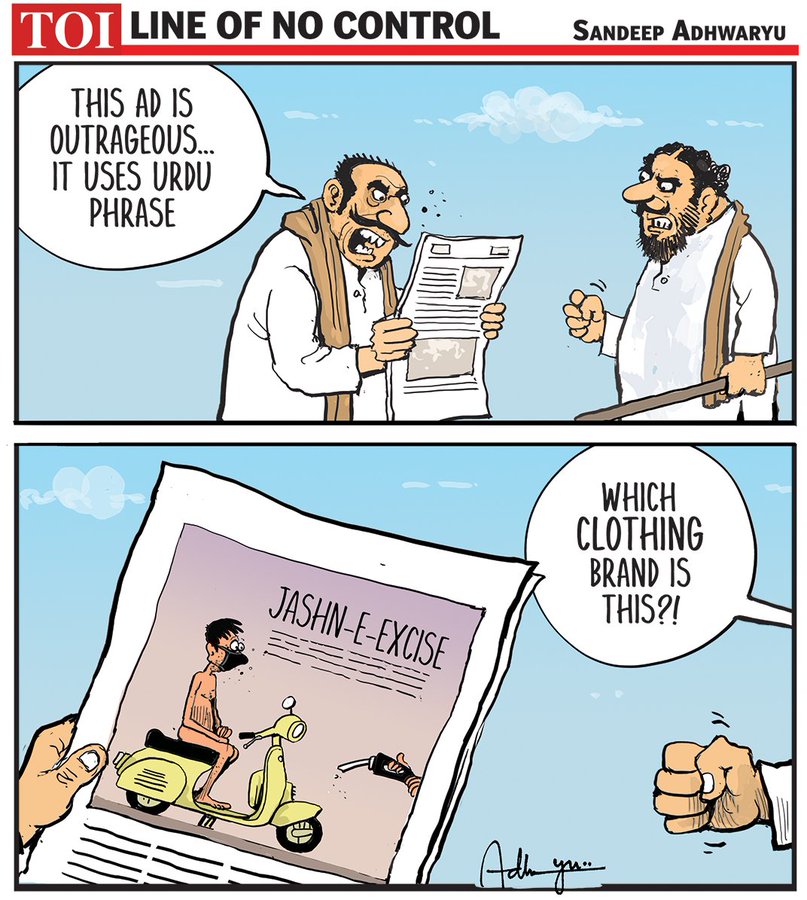 Sandeep Adhwaryu invokes the same theme to take a potshot at the high fuel prices.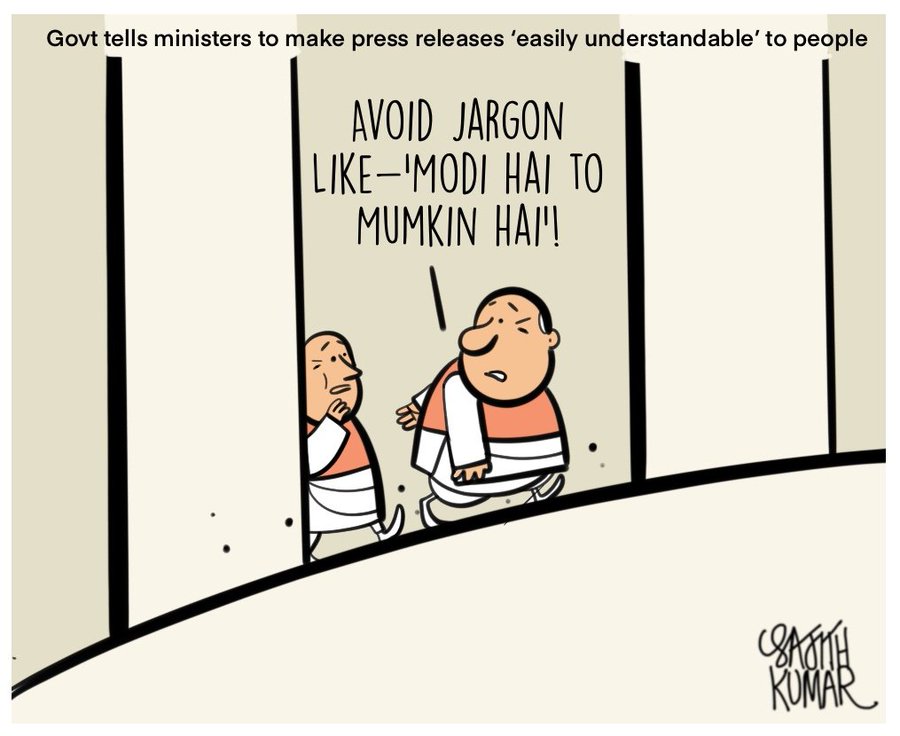 Sajith Kumar on a new central government order that instructs ministries to go easy on jargon in press releases about Cabinet decisions.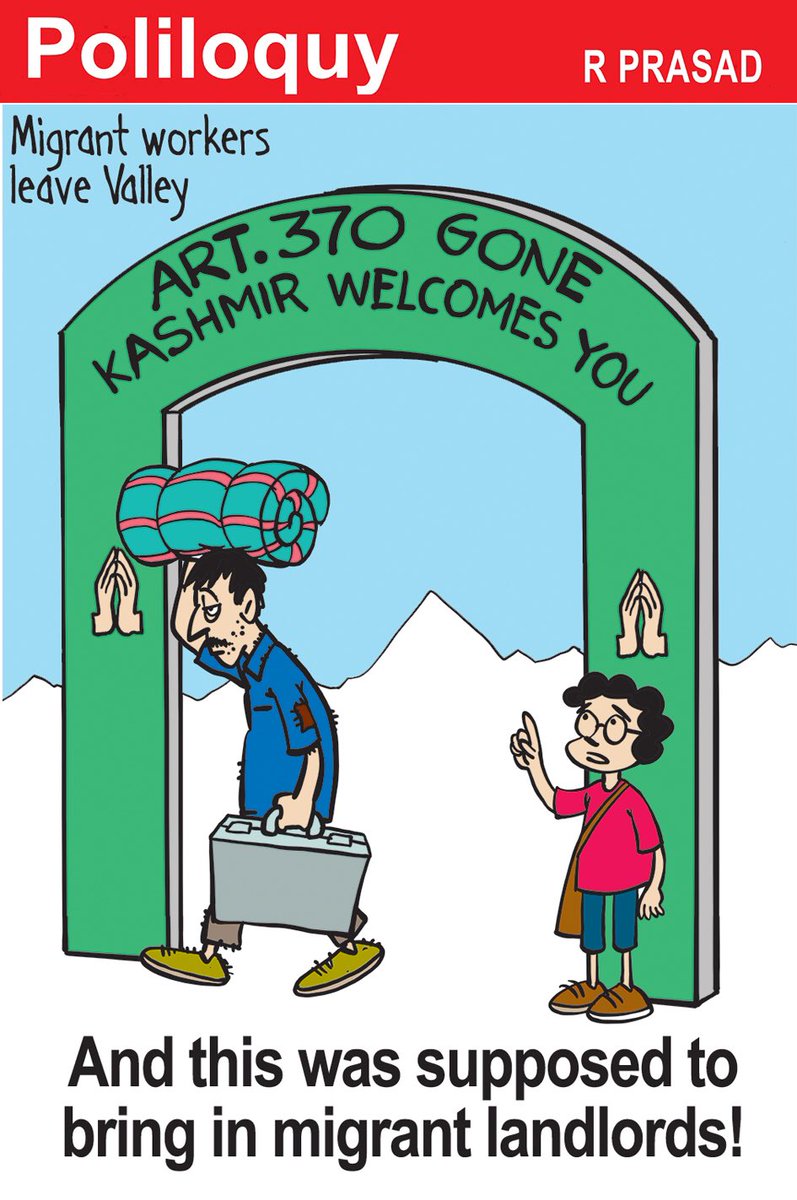 R. Prasad draws on the spate of civilian killings in the Valley, and how it appears to defeat the government's promises about post-Article-370 Kashmir.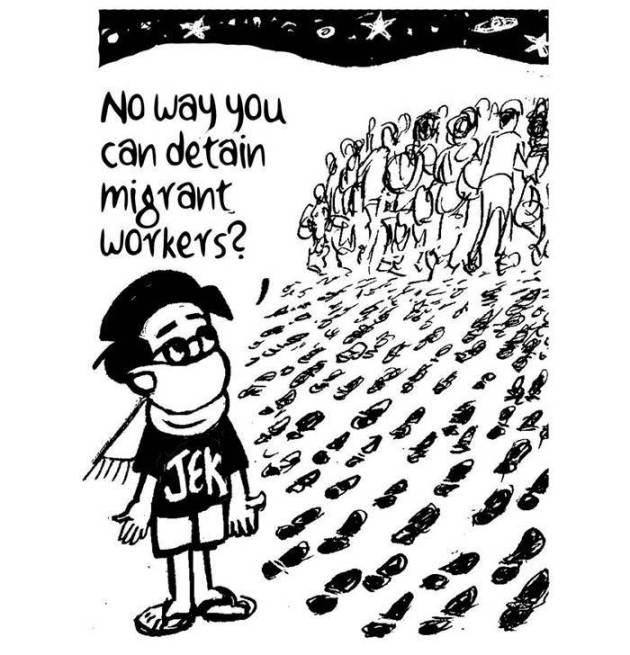 E.P. Unny also refers to the departure of migrant workers from Jammu and Kashmir in light of the civilian killings.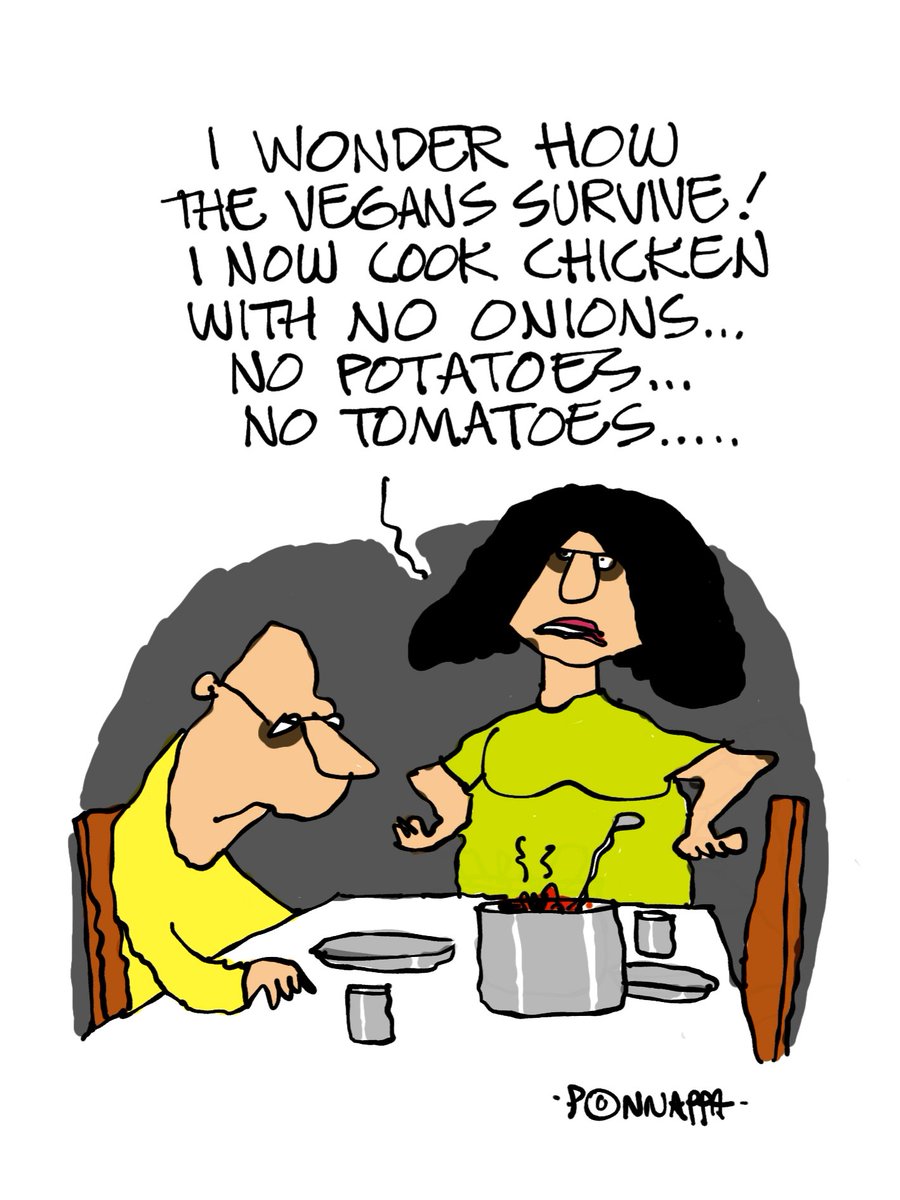 Nala Ponnappa on the rise in vegetable prices.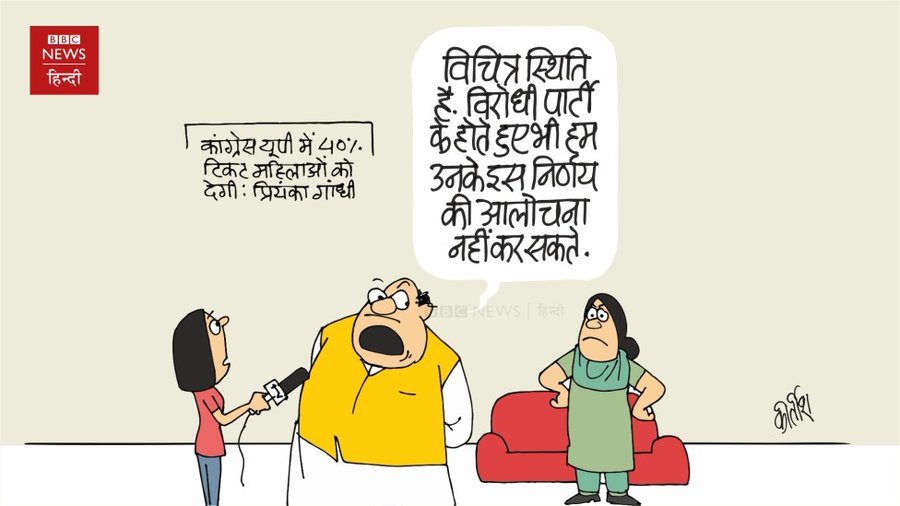 Kirtish Bhatt suggests Priyanka Gandhi Vadra's announcement that 40 per cent of the Congress' tickets will be reserved for women in the upcoming Uttar Pradesh assembly polls, has created a difficult predicament for rival parties.