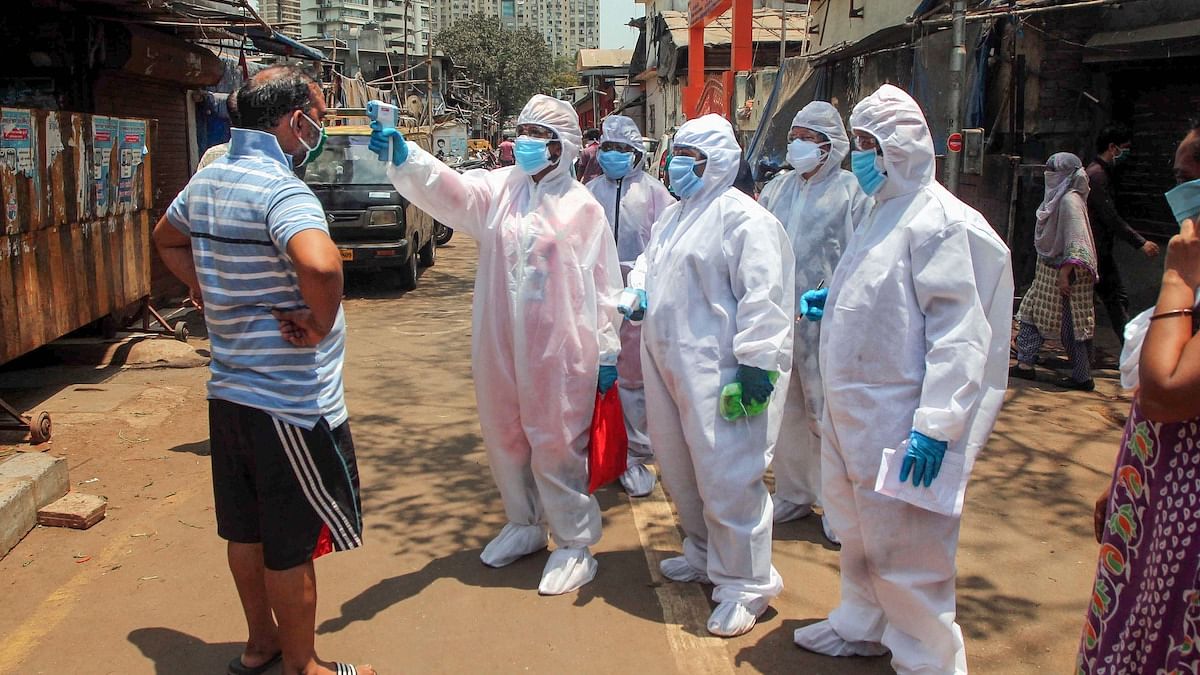 New Delhi: With one-third of all the cases in the country, Maharashtra has the highest number of Covid cases in terms of absolute numbers, but it is the fifth highest in terms of the mortality rate.
According to the official data prepared by the Maharashtra government, the state had 88,528 positive Covid cases as of Tuesday — the highest in the country by a huge margin, since Tamil Nadu, the state with the second highest number of cases, has 33,229 cases.
In terms of absolute number of cases in the country, Maharashtra and Tamil Nadu are followed by Delhi (29,943), Gujarat (20,545) and Uttar Pradesh (10,947), showed the data.
However, with 3,169 Covid-related deaths in the state, Maharashtra has a fatality rate of 3.58 per cent. While the state's fatality rate is higher than the national average of 2.80 per cent, it is lower than that of four states — Gujarat (6.23 per cent), West Bengal (4.70 per cent), Madhya Pradesh (4.30 per cent) and Telangana (3.75 per cent).
---
Also read: Mumbai is now India's national Covid epicentre, but it is not what New York City is to US
---
Age-wise break up of cases
In Maharashtra, the highest number of those who have tested Covid-positive belong to the age bracket of 31-40 years (17,356), which constitutes 20 per cent of the total number of cases in the state, followed by the age brackets of 21-30 years (16,527), 41-50 years (15,470) and 51-60 years (14,550), as of Tuesday. 
While between the age group of 61-80 years, there are a total number of 12,281 cases, and in the age bracket of those less than 20 years, the number of cases is 8,362.
According to the state's data, 43 per cent of the total cases are asymptomatic, 7 per cent are symptomatic, 2 per cent are critical, 45 per cent have recovered, and 3 per cent have died.
A gender break-up of the cases showed 62 per cent of those infected are men, 38 per cent are women. As many as 64 per cent of those dead due to Covid are men, while the remaining 36 per cent are women. 
Further, among those who have died, 69 per cent had comorbid conditions.
Within Maharashtra, the areas falling under the Mumbai municipal corporation has the maximum number of cases at 50,085, out of which 22,032 people have recovered, as of Tuesday.
---
Also read: 'Feel like criminals': Why Mumbai doctors are angry over civic body's strict Covid test rules
---