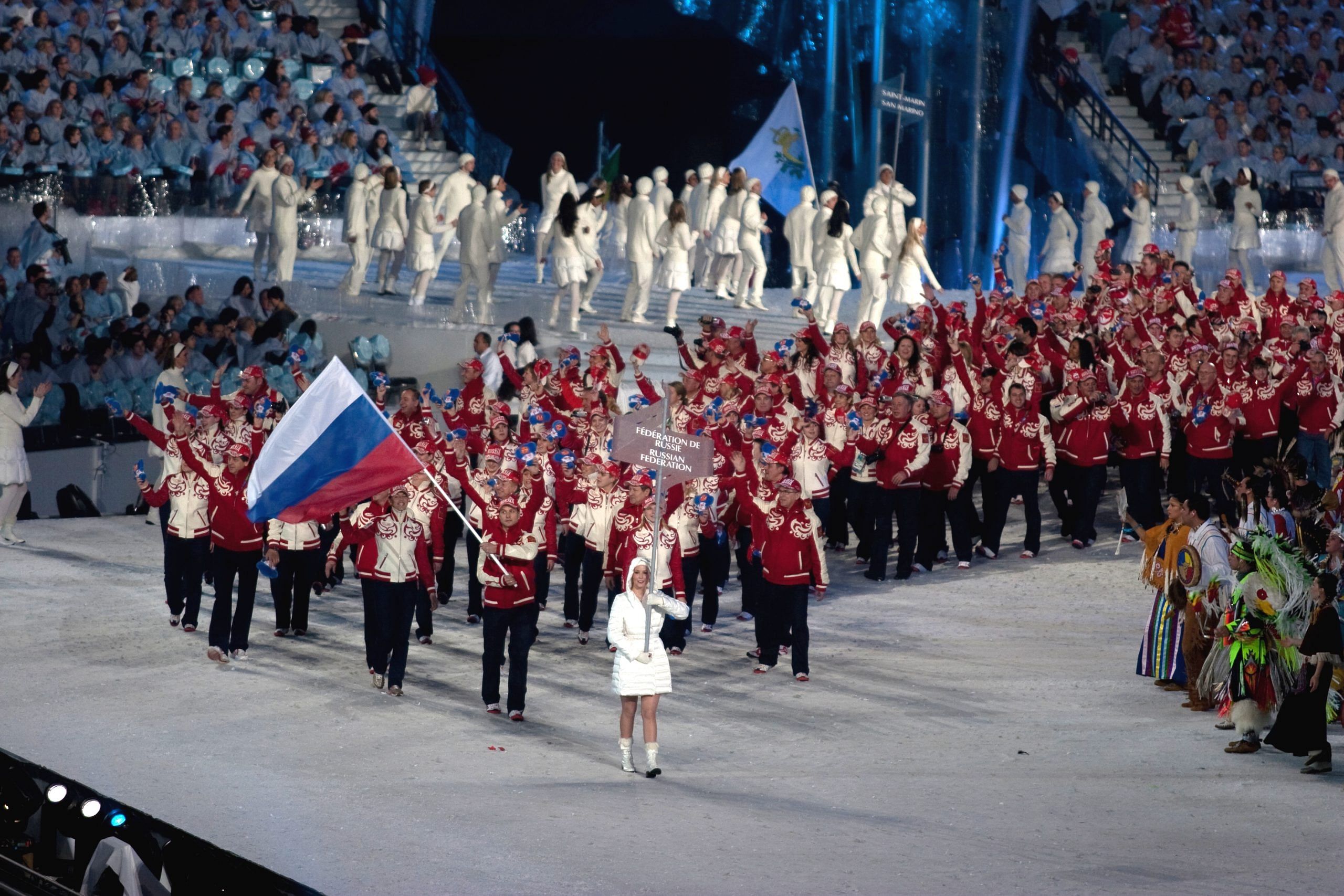 New Delhi: The World Anti-Doping Agency (WADA) Monday announced a four-year ban on Russia from all major international sporting events, including the Olympics and the FIFA World Cup, for doping offences. Russia has 21 days to appeal against the ban.
If the ban stands, Russian athletes will not be able to compete in either the 2020 Tokyo Olympics or the 2022 FIFA World Cup in Qatar.
Russia was previously banned in 2016, but the WADA had last year reinstated its anti-doping agency (RUSADA) on the condition that it would comply with requests to share its laboratory results. But in January 2019, WADA again found that RUSADA had manipulated laboratory results, which finally resulted in Monday's ban. 
ThePrint looks at what WADA's ban on Russia is all about.
---
Also read: India wins 50 medals on day four at South Asian Games, leads medal tally at 118
---
What the ban entails
WADA's decision was taken by a 12-member executive committee which had met at Lausanne, Switzerland, recently. Given the ruling, Russia will not be able to participate in the Summer and Winter Olympics, Youth Olympic Games, Paralympics, the FIFA World Cup, and all other major global tournaments that have to comply with WADA's code of ethics.
The Russian flag is also barred from flying at any major sporting tournament. The country cannot host or apply to host any major international sporting event and Russian officials will not be allowed to sit on committees and boards of any global sports associations.
But if Russian sportspersons can prove that they haven't indulged in doping, they can compete at the Olympics under a neutral flag.
However, the ban doesn't impact Russia's participation in Euro 2020, which it is set to host, as European football's governing body UEFA is not considered to be a 'major events organisation' by the WADA, meaning UEFA tournaments don't need to comply with WADA rulings.
Why did WADA ban Russia?
Things for Russia have been especially bad since 2014, as the country has been hit by one doping scandal after the other.
This is not the first time that Russian authorities have been found to have tempered with or violated WADA's rules. In 2016, RUSADA was banned for being an accomplice to a large state-sponsored doping scandal that had stopped Russian track and field athletes from participating in the Rio Olympics that year. The country subsequently had no presence in the 2018 PyeongChang Winter Olympics too.
RUSADA was, however, reinstated by WADA in September 2018. 
"As a condition of reinstatement, RUSADA was required to share some of its testing data from its Moscow laboratory by Dec. 31, 2018, which triggered a new round of infractions and punishment," noted a report in The Washington Post.
But the WADA soon found discrepancies between what Russia had submitted and the laboratory results released by a whistleblower in 2017. WADA had then stated that "hundreds of presumptive adverse analytical findings" supplied by the whistleblower were removed, and "the related underlying raw data and PDF files" deleted or altered.
In January 2019, WADA declared RUSADA as non-compliant for manipulating laboratory data.
On 22 November this year, the Compliance Review Committee of WADA recommended to its Executive Committee to declare that RUSADA had violated the World Anti-Doping Code. The Executive Committee unanimously accepted the review committee's recommendation of banning Russia from all sporting events.
WADA's justification
Speaking to the media, WADA chief Sir Craig Reedie said the Executive Committee had decided to demonstrate its "determination to act resolutely in the face of the Russian doping crisis". 
"Russia was afforded every opportunity to get its house in order and re-join the global anti-doping community for the good of its athletes and of the integrity of sport, but it chose instead to continue in its stance of deception and denial," said Reedie.
Linda Helleland, vice-president of WADA, used even harsher language against Russia, and said that a ban wasn't "enough".
"I wanted sanctions that cannot be watered down. We owe it to the clean athletes to implement the sanctions as strongly as possible," remarked Helleland.
Russia's history at Olympics
Sports played a key role in the former Soviet Union (USSR), with the territory producing some of the world's most talented sportspersons.
"From its first appearance in an Olympic games in 1952 to its final appearance in 1988, the Soviet Union was a dominating force in the international sporting world," writes Boston University's Tyler Benson.
The US-USSR Olympic rivalry has often been considered to be the greatest sporting rivalry. At the Summer Olympics between 1952 and 1988, the Soviet team had won the highest number of gold medals. It had topped the gold medal tally in seven out of nine Winter Olympics.
But the Soviet Union, as was revealed in the years later, would often manipulate the results of dope tests in order to give its sportspersons an edge. KGB (the main security agency for the Soviet Union) officers sometimes posed as anti-doping authorities to manipulate results.
---
Also read: Never thought I'd be competing against 'my idol' Mary Kom, says boxer Nikhat Zareen
---