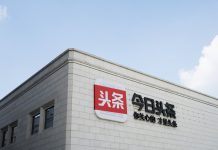 ByteDance plans a paid music service which isn't named after TikTok and will try to convert some of TikTok's audience into paying customers.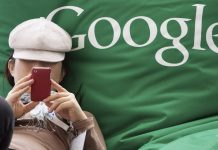 The YouTube Music numbers is good news for ad-supported Google that has rarely gotten customers to pay for its services.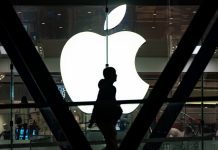 There are inherent ethical and business conflicts when companies such as Apple act as both a 'neutral' distributor and a provider of their own services.
Google's YouTube Music free streaming and download service in India is supported by commercials, while a premium version with no advertisements costs Rs 99.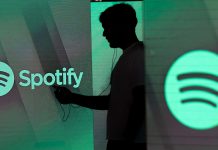 The world's largest music streaming service, Spotify seeks music rights which are more disparate in India than most other countries.