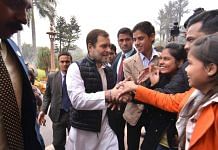 The proposal is driven by concerns among students and the youth about higher education becoming too expensive, especially for the middle class.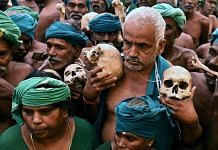 What's the best way for the people to move up in life? That is the main swing question in 2019 – as it is in every election.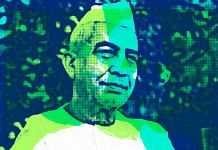 Charan Singh played a crucial role in the politicisation of the peasantry and made it a formidable political force.