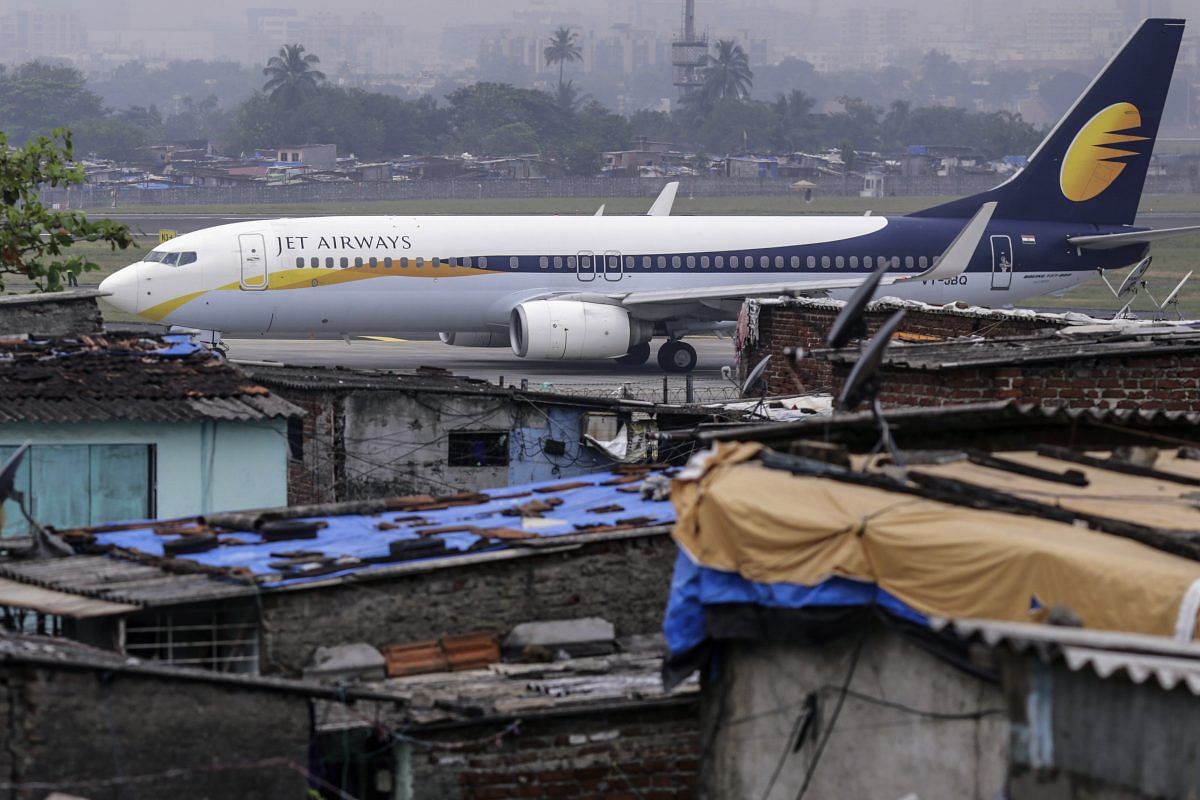 Despite a DGCA directive after the Kerala floods, airfare on the Delhi-Kochi route is expected to remain as high as Rs 55,000 till 26 August.
New Delhi: Keeping in view Kerala's continuing battle with devastating floods, the Directorate General of Civil Aviation (DGCA) specified airfare limit of up to Rs 10,000 Monday on domestic routes to and from the state, as per the Ministry of Civil Aviation, but airlines are openly flouting the directive.
The airfare between New Delhi and Trivandrum Sunday for a Jet Airways flight was as high as Rs 87,246. The airfare for an Etihad Airways flight on the same route shot up to Rs 96,000 Monday. Jet Airways charged Rs 73,000 for the same journey. And till 26 August, the airfare on the Delhi-Kochi route is expected to remain as high as Rs 55,000.
---
Also read: Sharing WhatsApp photo to ferrying people and food: How 'God's own army' saved Kerala
---
As per the DGCA directive, maximum airfares on various domestic direct routes to and from Kerala and nearby airports are to range between Rs 3,395 and Rs 6,999 for shorter routes (one-hour flights) and from Rs 6,017 to around Rs 10,000 for longer routes (over-an-hour flights).
Next few days
A Jet Airways one-stop flight, with duration of 8 hours and 20 minutes, will cost Rs 55,000. The same flight usually costs between Rs 3,500 and Rs 3,700. A one-stop Air India Alliance flight, with duration of 6 hours and 40 minutes, will cost Rs 41,000; and a one-stop Indigo flight, with duration of 6 hours and 15 minutes, will cost Rs 9,863.
There are no direct flights available on the route for another five days.
On 27 August, the cheapest one-way flight on the route will cost Rs 5,500. From Kochi to Delhi, there are no Jet Airways flights till 30 August. The cheapest on 31 August will be approximately Rs 5,300.
The ministry has been monitoring airfares for the past week after complaints by passengers against airlines charging heavily on this route. Two days ago, PR professional Suhel Seth took to Twitter asking if DGCA was asleep as airlines make money over passengers' misery.
A Jet Airways spokesperson, however, denied receiving any DGCA directive.
"We hereby clarify that the Company has not received any such communication from the Ministry of Corporate Affairs in this regard," said Shifali Mehta, a Jet Airways spokesperson.
An Air India spokesperson said, "All our prices are below Rs 10,000, even the indirect flights going between Delhi and Kochi via Trivandrum. The flights on this route going via Mumbai or Chennai will automatically cost more because the air route is changed. Passengers should take the Trivandrum route, which is costing approximately Rs 11,000."
---
Also read: The billionaire NRI from UAE who gave Rs 10 crore to help Kerala flood victims
---
Meanwhile, based on a request received from the Kerala government to facilitate air dropping of relief material, the DGCA Tuesday permitted three helicopter operators — Pawan Hans, Ghodawat and Davangere — to carry out aerial dropping of flood relief material.