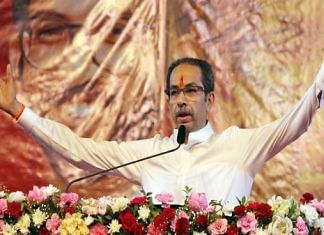 Only a die-hard optimist will believe Uddhav Thackeray could survive this storm. But rebel Shiv Sena leader Eknath Shinde isn't getting an easy pass either.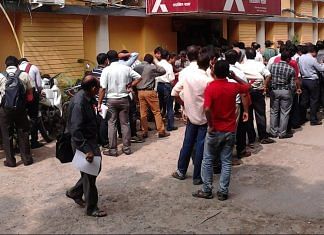 The government wanted demonetisation to combat three problems. None of them seem to have been solved.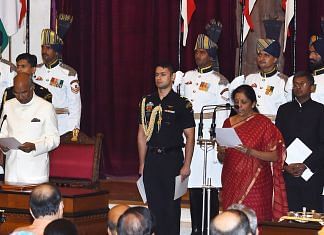 Sitharaman, who is only the second woman defence minister in India's history, is expected to work closely with the Finance Minister to take key industry-related decisions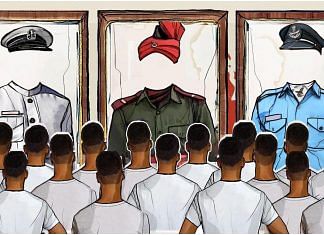 Modi govt's biggest flaw has been its disinclination to accept limitations of electoral majorities. This ruined land acquisition and farm reform, stalled labour codes.