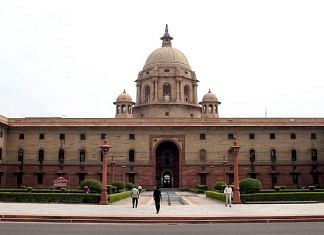 Failure to implement revised OROP and go for SPARSH should ring alarm bells for defence minister. And it won't be 'minimum govt, maximum governance'.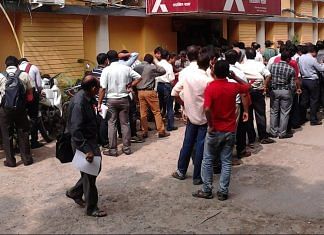 The government wanted demonetisation to combat three problems. None of them seem to have been solved.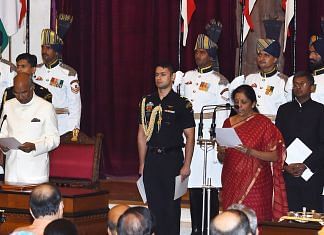 Sitharaman, who is only the second woman defence minister in India's history, is expected to work closely with the Finance Minister to take key industry-related decisions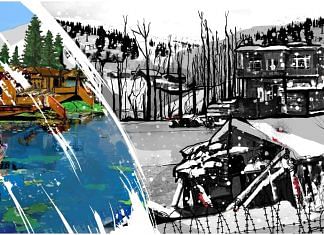 Kashmir as a crisis has fallen off our headlines and from the top of our collective minds. Which is precisely the most important change for the better.