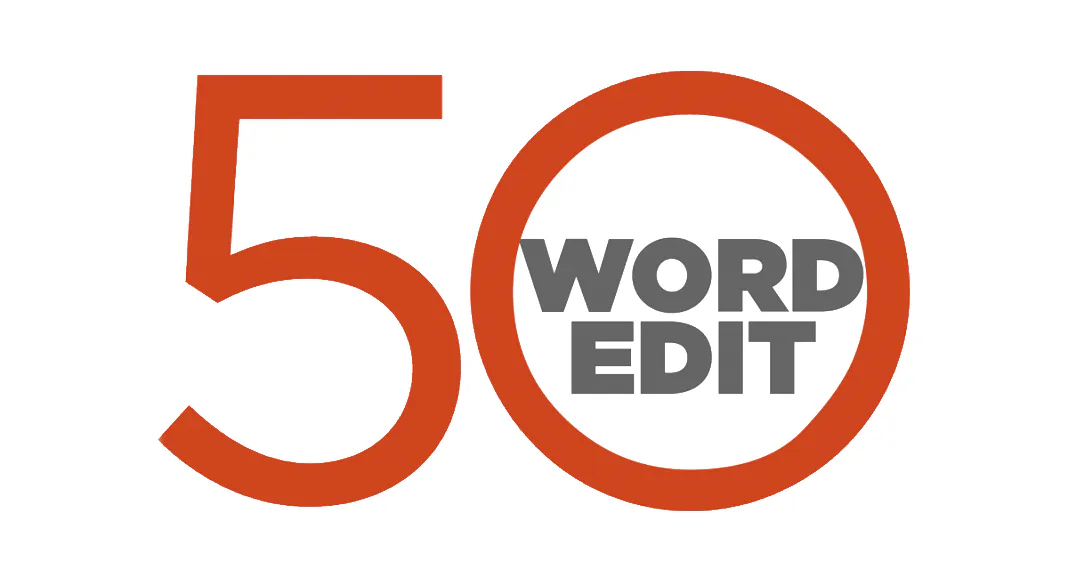 Okay, it has sunk in, but has the bird really been 'freed'? Elon Musk needs to do more than remove the top management of Twitter to rebuild trust. For starters, he should flush all bots, anonymous handles down another piece of ceramic. Because, 'free speech' can't come from masked voices.
Not Modi's fancy dress, but India's police need uniform training, modern skills, better laws
Even if Prime Minister Narendra Modi succeeds in dressing up India's police in a standard uniform, it will still contain the sad, unfit status quo. The thing that matters is what's inside the uniform. India's police need uniform training standards, modern capabilities, and laws to insulate them from political interference—not fancy dress.
Finally Delhi politicians talking about garbage. Find solutions, clear city skyline
It's good that Delhi politicians are talking about garbage, sewage and Yamuna water pollution. They should go beyond poll-time whataboutery and join their heads to find solutions. Mountains of garbage surrounding the national capital are a disgrace. They're a blot on Swachh Bharat. They must disappear from the city's skyline.