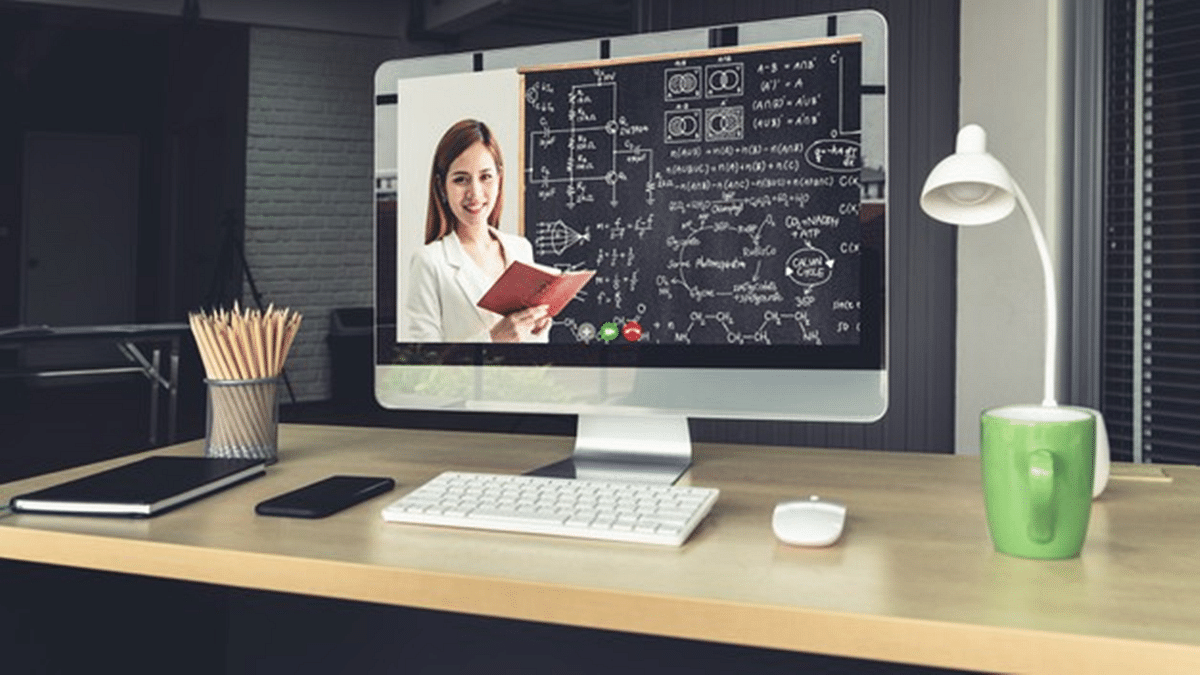 The Covid-19 pandemic has had a staggering impact on almost every aspect of our lives. The world of education also witnessed a phase of transformation from the start of the pandemic as educational institutions across the world shut down and online classes gained momentum.
Starting in 2020, this sequence of events has led to an unanticipated and widespread adoption of alternative teaching methods.
Even before the pandemic struck, technology had been democratising education. And now, virtual classes have replaced face-to-face classroom interactions. Let us understand how Covid-19 has reshaped the way we learn and why this change is here to stay.
Digital learning is the new norm
While online learning is by no means a new concept, Covid-19 acted as a catalyst in its growth, leading to a widespread adaptation by schools and universities across the world. Students and teachers alike have adapted to the mass migration of classrooms to the digital medium.
Today, online classes are the norm, not an option. 
It's not just K-12 education that has seen this shift. Many competitive exam aspirants have now entirely switched to digital learning. They are choosing online platforms like Unacademy for UPSC, NEET, SSC, and JEE preparation among others. 
A redefined role for educators
As more and more students are relying on online classes, the role of educators is also evolving.
The days when teachers delivered lectures passively to impart knowledge are behind us. Today, educators have to serve as mentors to aid the holistic development of their students, especially in challenging times like these.
Access to powerful virtual tools also allows them to make learning engaging and fun. Through interesting quizzes, stylised animations, after-class discussions, etc. they can spark curiosity in the minds of young learners.
Increased flexibility in learning
While learning in a classroom means students must pay attention for a fixed duration, online classes and modules offer plenty of flexibility. Online learning platforms such as Unacademy help students learn at their own pace and track their progress at the same time. A student can watch a video multiple times as opposed to a classroom interaction that cannot be recorded.  
The way to go
Although learning and teaching have long relied on physical interaction, online learning platforms have changed the way we learn. Given the convenience and benefits accorded to both learners and teachers, online learning platforms are here to stay. As schools and universities slowly reopen, new rules about social distancing will ensure online classes continue. Blended learning certainly seems to be the way to go from here.