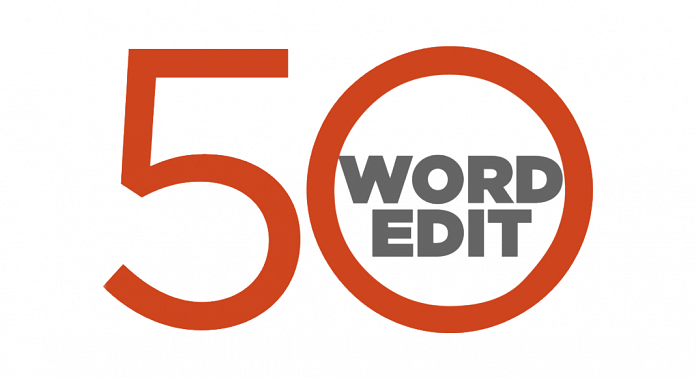 Harak Singh Rawat's expulsion from BJP — weeks after another Uttarakhand minister, Yashpal Arya, joined Congress — underlines the crisis in faction-ridden ruling party. The BJP high command turning CM's post into a musical chair whetted many ambitions. In a state known to change government every election, desertions make Modi-Shah's task tougher.
Elon Musk's problem is taxation. States must ask whether he wants to manufacture Tesla in India
States clamouring for Elon Musk's Tesla investment is a joke, not another ease-of-doing-business race as they are portraying. Shows that no one has really studied Musk's problem, which is largely about taxation. Before playing Twitter-Twitter, the question states must ask is whether Musk is ready to manufacture Tesla in India.
Attack on Texas synagogue shows the power of jihadists among Pakistani diaspora
Briton Malik Akram's attack on a Texas synagogue illustrates the power of jihadists among the Pakistani diaspora. One group in Akram's home town even prayed for him to attain "the highest ranks of Paradise". Imran Khan's pro-jihadi polemic has fanned the fire—further damaging his country's reputation and its security.