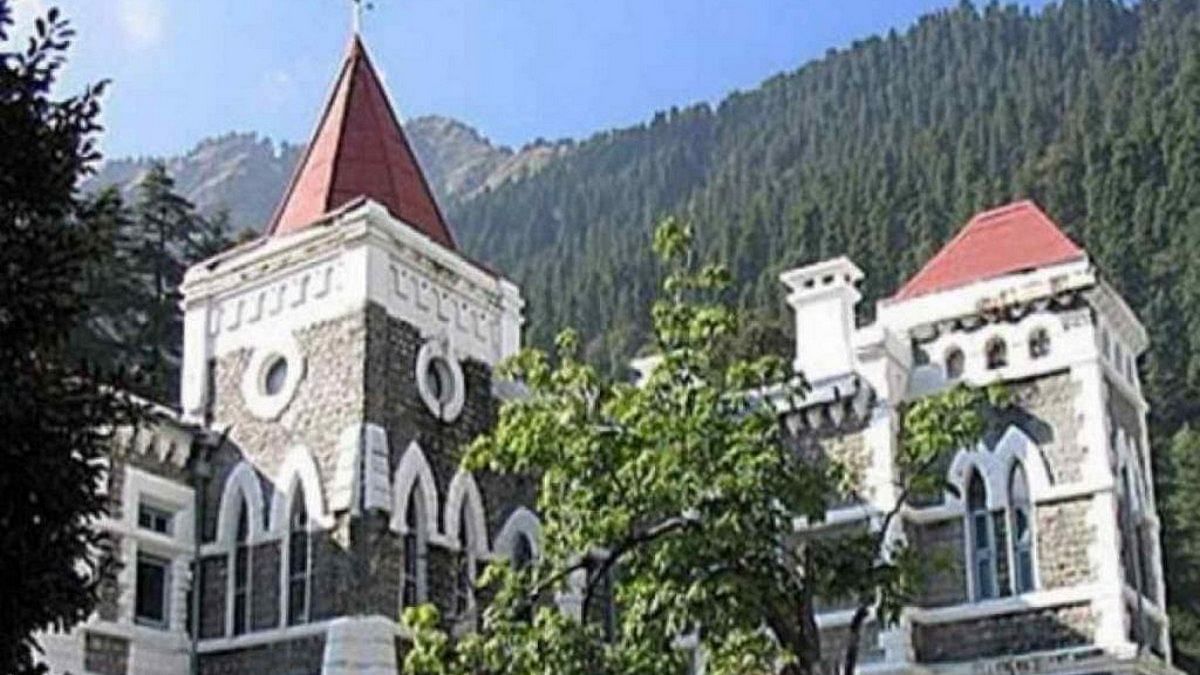 New Delhi: The Uttarakhand High Court has acknowledged that while same sex couples may not be eligible to tie the knot yet, they still have the right to live together.
In a judgment passed on 12 June, Justice Sharad Kumar Sharma observed: "…even if the parties, who are living together though they are belonging to the same gender; they are not competent to enter into a wedlock, but still they have got a right to live together even outside the wedlock".
The court was hearing a habeas corpus petition filed by a woman who claimed that her partner had been wrongfully detained by the latter's mother and brother. She said this was despite the fact that they were in a consensual relationship since 2016.
"[It] is the strength provided by our Constitution, which lies in its acceptance of plurality and diversity of the culture. Intimacy of marriage, including the choice of partner, which individual make, on whether or not to marry and whom to marry are the aspects which exclusively lies outside the control of the state or the society," the bench added.
---
Also read: Spouses can be appointed as guardians for comatose patients to manage their properties: HC
---
'Live-in relationships protected by law'
The high court also pointed out that live-in relationships are protected by the Domestic Violence Act. Emphasising on an individual's freedom to choose a partner, the court asserted that it has to safeguard such a consensual relationship.
"In view of the above concept, this court is in agreement that the consensual cohabitation between two adults of the same sex cannot in our understanding be illegal far or less a crime because its a fundamental right which is being guaranteed to the person under Article 21 of the Constitution of India…," it further observed.
The detained woman had on 27 May submitted that she wanted to continue her relationship with the petitioner and said she had been wrongfully held by her family members.
However, she changed her stance on 8 June when she appeared before the court again. The woman then said that she is not under any pressure from anybody and does not want to continue her relationship with the petitioner.
On 12 June, therefore, the petition was dismissed, with the court ruling, "In view of the aforesaid statements and affidavit on record, this habeas corpus petition is dismissed; because of the statement recorded by the detenu herself before this court…that she is not under pressure or a wrongful confinement of respondent nos. 4 and 5. Thus, there could not be any writ of habeas corpus."
---
Also read: Uttarakhand HC refuses to quash FIRs against former MLA who violated lockdown rules
---