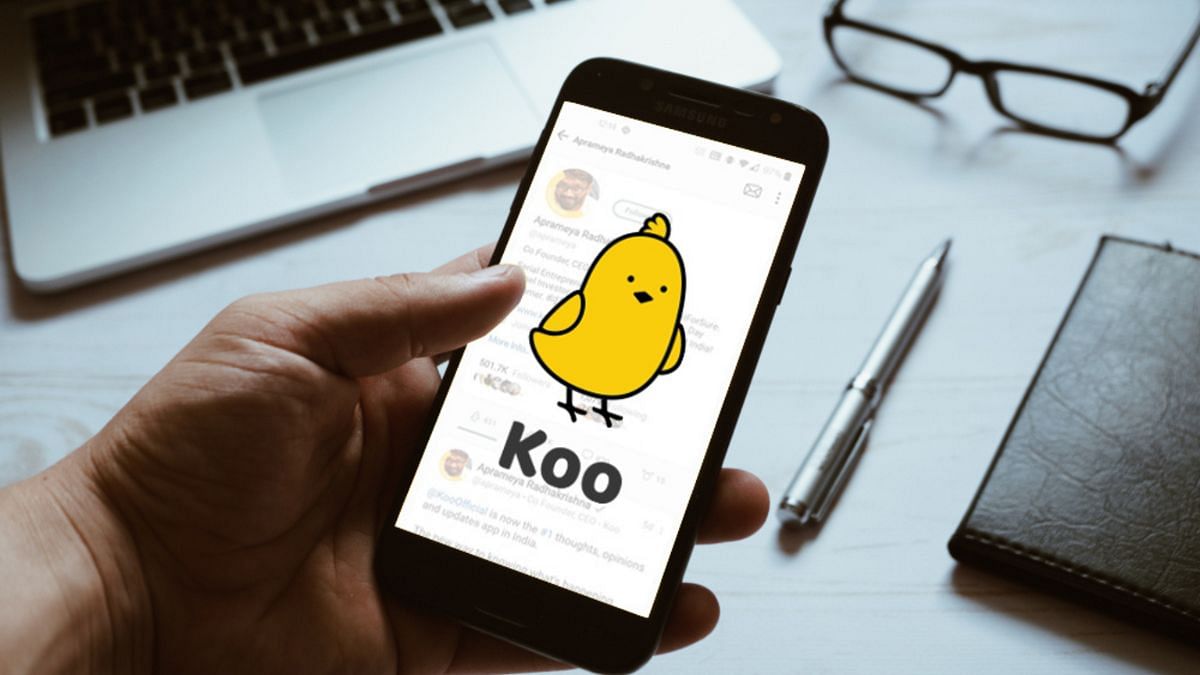 New Delhi: India's Twitter rival – microblogging site Koo – became the top app in Brazil, 48 hours after it launched in the South American country, the company said in a press release Monday.
Koo said its multilingual app entered Brazil when it added Portuguese as a language option. The company communique did not say exactly when the app was launched for the Portuguese-speaking market, but detailed that it was downloaded over a million times within two days in Brazil alone. Koo is now available in 11 languages.
An 18 November post on blog site Medium — attributed to Koo co-founder Mayank Bidawatka — speaks of Koo's launch in Brazil, a nation of over 160 million internet users.
The post says, "Just 20% of the world speaks English. 80% of the world speaks a language native to its land. Most global products have a broken experience in languages. Nobody has as yet created a language-immersive experience for expressing and connecting with the world… We saw a gap that could be addressed in the whole world. This is the insight behind Koo."
Since launching, "Koo has recently witnessed 2 million Koos (or posts) and 10 million likes within 48 hours, by users in Brazil alone", the 21 November press note said, announcing the launch in Brazil.
Koo's CEO and co-founder Aprameya Radhakrishna said in the same press note, "It's great to be the top app in both the Google Play Store and Apple App Store in Brazil within 48 hours of being known in the country. This support is a testimony that we are solving a problem for native language speaking users not only in India, but across the world."
Mayank Bidawatka said: "We are proud to have started the movement of 'Make in India, Make for the World' in the tech product world."
Koo further said its platform now has Brazilian celebrities like singer Claudia Leitte, actor Babu Santana, author Rosana Hermann, and media company Choquei.
It added: "Koo looks to further cement its position globally by making the app available to more countries and launching in multiple global languages."
---
Also read: 40% of Indian firms lost $50k-$100k to fraud, economic crime during peak Covid, says PwC report
---