Home
Tags
Yogi Adityanath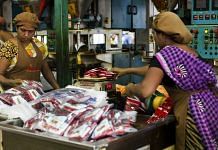 The Yogi govt has notified the MSME (Establishment and Operations) Act of 2020. The law seeks to ease the process of opening up businesses in the state.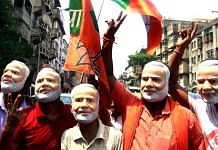 West Bengal voters should be told who will replace Mamata Banerjee if the BJP pulls off the big win, and that Narendra Modi won't be the campaign's driving force.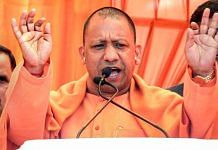 AAP MP Sanjay Singh was involved in a survey conducted by the party in which 63% participants said the Yogi Adityanath government was 'casteist'.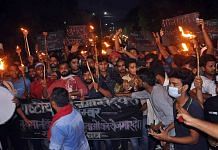 Students have demanded action against rising unemployment, and CM Yogi Adityanath has ordered officials to start recruitment in 3 months, appoint people in 6.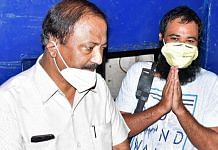 'They made me naked, made me lie down, used batons and sticks to hit me… I couldn't sit for so many days,' Dr Kafeel Khan tells ThePrint days after release from jail.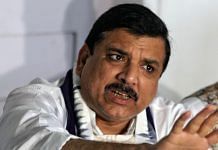 In its telephonic survey, AAP spoke to 68,000 people on the issue of casteism under CM Yogi. The results prompted Lucknow police to file FIR against Sanjay Singh.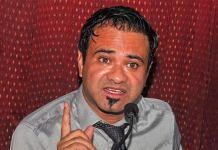 The high court has passed damning remarks against the state authorities that ordered the detention of Kafeel Khan, who has been in jail since 29 January.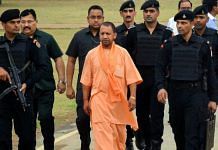 The CM has also extended an ex gratia of Rs 5 lakhs to the bereaved family of the girl, whose mutilated body was found near a dry pond around 200 metres from her village Tuesday.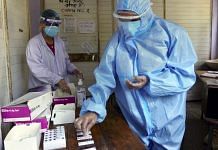 On Sunday, UP reported the largest share in national testing at 1,30,445 tests. This is a nine-fold increase from 23 June when 14,676 tests were conducted.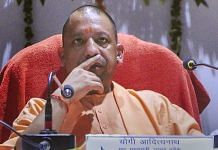 UP — just behind Maharashtra, Tamil Nadu, Andhra Pradesh and Karnataka — has recorded 1.63 lakh cases so far, with active cases at 50,242.