Home
Tags
World Health Organisation
Topic: World Health Organisation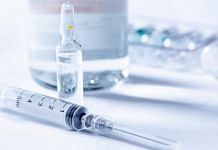 Remdesivir, along with HCQ, lopinavir and interferon, have shown no benefits on Covid patients in WHO's multi-national Solidarity Trial.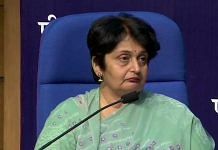 The Independent Panel for Pandemic Preparedness and Response will submit its report in May 2021. Members of the panel will work remotely, without remuneration.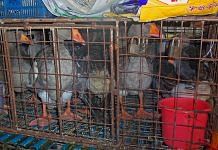 The letter, by doctors who are part of a WHO initiative, seeks a ban on wet markets and closure of slaughterhouses that do not follow FSSAI guidelines.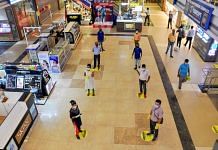 WHO has issued a new 10-page brief on Covid transmission after over 200 scientists wrote an open letter asking for revision of airborne transmission advisories.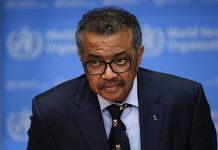 In May, Trump had announced that US would leave the body because of 'undue deference to China' and failure to provide accurate information about Covid.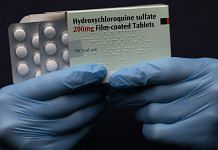 The anti-malarial drug HCQ was left out of the WHO Solidarity trial and the USFDA emergency use list this week. Doctors in India say they don't see any major side-effects from its use.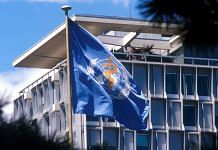 Detailed contact-tracing of symptomatic individuals would be more effective in reducing transmission of the disease, WHO expert said.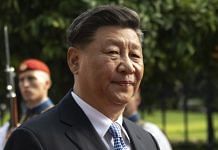 Among the dozens of vaccine projects under way worldwide, China has five candidates already in human trials. More will enter such tests next month.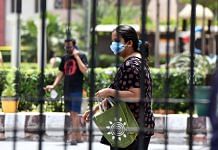 The WHO has warned that the SARS-CoV-2 virus will not disappear and Covid-19 might become endemic, regularly occurring in humans.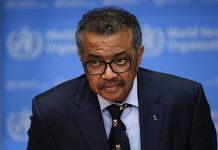 The 2020 World Health Statistics Report says approximately 1 billion people would spend 10 per cent of their household budgets on health care in 2020.