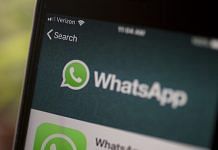 Earlier, political views were shared on family WhatsApp groups, but during the Covid-19 crisis, people are sharing household tips.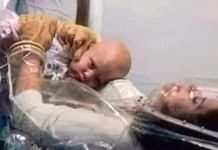 The viral photo was clicked by American photographer Burt Glinn in 1985 at a Cancer Centre in US before the baby's bone marrow transplant.
Digital platforms have the potential to disseminate accurate information that is required to fight the stigma around Covid-19 disease.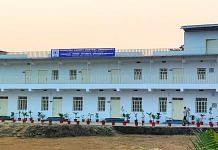 The central university will conduct the exams on 17-18 April. Students not happy, but professor says it's not final exams so 'nothing to worry'.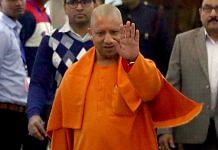 Due to coronavirus pandemic, govt and private schools in UP are expected to reopen only in July. But CM Adityanath is ensuring students don't miss out on learning.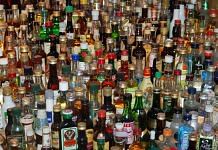 A viral WhatsApp forward suggested the Mamata Banerjee govt had allowed home delivery of liquor, and news channels caught on.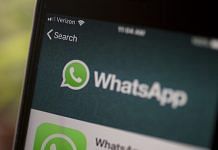 New WhatsApp feature will prevent users from sending a message to more than one chat if it has already been forwarded more than 5 times.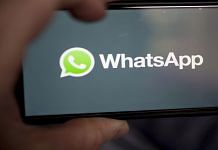 The latest move comes at a time when WhatsApp is being actively used by millions to stay connected amid lockdowns globally.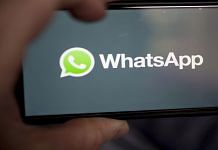 Messages on how coronavirus will be killed due to high temperature started circulating on WhatsApp, justifying PM Modi's call to light candles and torches.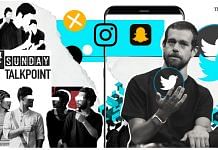 Twitter's new feature 'Fleets', which is currently being tested, will see tweets vanish after 24 hours without getting any retweets, likes or replies