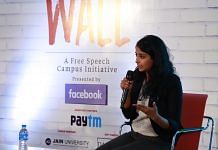 The lawyer and researcher said that even if data is given for the purpose of national security, agencies need to be held accountable for it. 
Marriage jokes constitute the majority of WhatsApp forwards wherein women are invariably shown as the cause of trouble in men's life.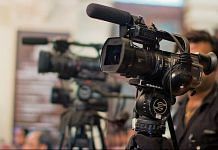 At least one person will be employed to monitor each of India's 716 districts. Staff will be tasked with broadcasting the govt's success stories via WhatsApp.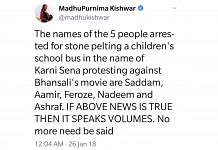 Inside the Madhu Kishwar Fan Club WhatsApp group after the controversy surrounding her tweet on the attack on the school bus in Gurugram.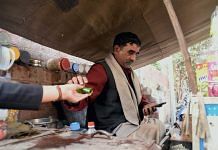 Budget smartphones and tailor-made apps that cater to non-English speaking users is changing the way information is being accessed.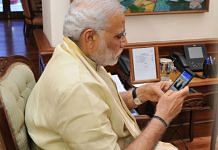 प्रधानमंत्री मोदी ने अपनी पार्टी के सांसदों पर दिखायी थी झुंझलाहट कि वे मुख्य नीतिगत फैसलों और संदेशों पर नमो एप ग्रुप पर प्रतिक्रिया नहीं देते.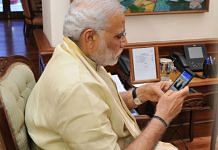 MPs post 'good morning' messages on Namo App group created for sharing key policy info . The PM Modi expressed his anguish over his party MPs not responding to his messages on key policy decisions.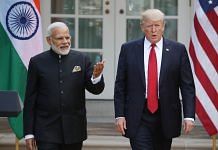 Both Modi and Trump manufacture their authenticity with fake news, peddled through Facebook in the US and WhatsApp in India.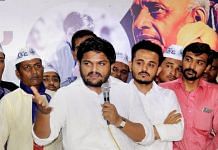 The 'local' was subsumed under the constructed image of 'Gujarat.' This election reminds us how regions are not mere take-off points.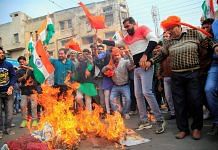 Left-liberals first said Padmini wasn't historical, but they're the ones who emphasise 'multiple histories'. It's inconvenient this time, so they're silent.