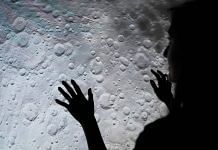 Hydration on the Moon was first observed at the lunar South Pole by the Chandrayaan-1 mission in 2008. New findings now observe H2O in sunlit parts.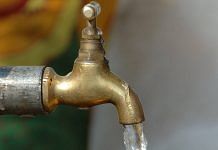 The draft guidelines to regulate groundwater propose levying Rs 1 lakh environment compensation charge, and hefty penalties of up to Rs 10 lakh for violations.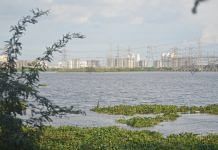 The Najafgarh jheel is the second largest water body in Delhi NCR after the Yamuna. But due to encroachment, sewage, canals, and negligence, it has shrunk from 220 km2 to just 7 km2.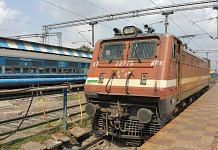 CK Koshy was the Relief Commissioner of Gujarat when drought struck in 1986. This is the story of how he brought water to hundreds of villages.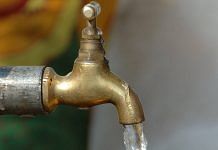 Despite lockdown, Bihar has provided the second highest number of functional tap water connections to rural households, behind Telangana.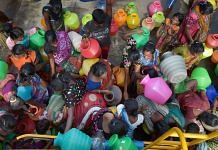 In The Gated Republic, Shankkar Aiyar writes about why Indians don't want to depend on the government and 'babudom' for the most basic of necessities.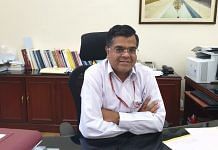 Expenditure Secretary T.V. Somanathan said the Centre's conditions to increase the borrowing limit for states are long-pending reforms aimed at ensuring debt sustainability.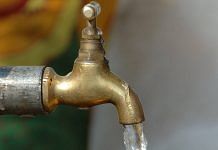 Mumbai tops the ranking for tap water quality while Delhi is at the bottom, with 11 out of 11 samples failing on 19 parameters.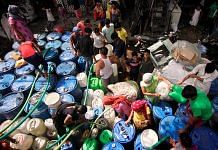 Union minister Ram Vilas Paswan said Delhi's tap water is sub-standard and in India's tap water isn't certified.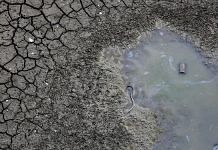 'Waterman' Rajendra Singh, who won the Magsaysay award for his work in water management, says 72% of India's underground aquifers have dried up.