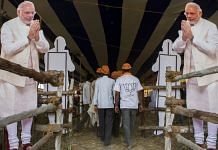 There are things Modi does to win and retain the trust of voters. The opposition could learn from him.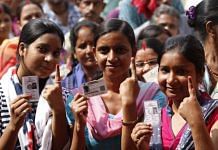 No government could ever be good enough for the aspirational voter, until one fine day, the voter stopped being aspirational.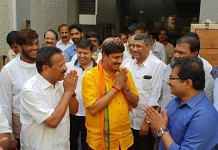 The Chitradurga MP's experience exemplifies how upper castes respond to Dalit politicians, even in 2019.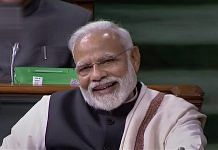 Modi has followed the marketing strategy of fast-moving consumer goods and sold himself as the biggest brand of 'vikaspanthi' politics.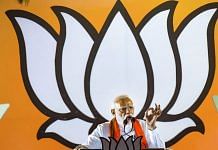 If your interest is in specific states, then there is still some suspense left for you on 23 May.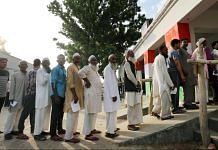 Muslims are highly confused as their religious identity is seen as an anti-thesis to the nation's security.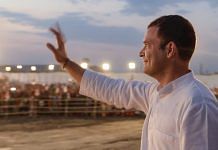 Congress is aware of ground realities and has made effort to shift narrative from just national security to jobs, farmers and corruption.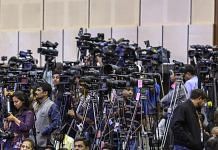 Who funds elections is an open secret, but nothing much is written about it in the media, write Jaishri Jathwaney & Samir Kapur in their book 'When India Votes'.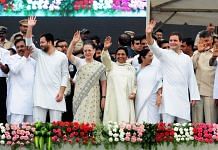 In their book The Verdict, authors Prannoy Roy and Dorab R. Sopariwala write how the 'divide and rule' strategy has been paying electoral dividends in India.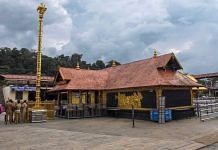 On Sabarimala, all political parties have taken positions like deft chess players trying to checkmate the other.