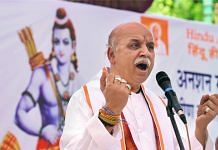 Togadia resigned from the organisation last week after his nominee for the post of international president lost in an election held after five decades.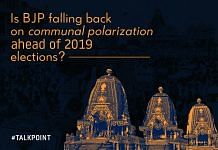 Eperts weigh in on Rath Yatra and comment on if the BJP falling back on communal polarization ahead of 2019 elections.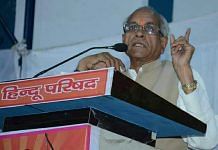 Won't put pressure on govt for a law right now. But depending on SC ruling, we'll decide whether to solve the matter on the streets: Secy gen Champat Rai.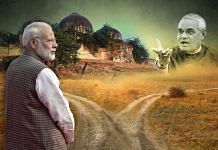 The Ayodhya issue will test Modi's political capital, because one party will leave the table more aggrieved than the other.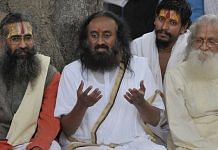 Hindu religious leaders claim Art of Living founder may have personal agenda, call his mediation offer a futile exercise since the matter is being heard by the top court.
The PM's supporters came down heavily on Ansari for his comments on the atmosphere of intolerance and the feeling of insecurity among Indian Muslims. Pragya Kaushika